South Carolina Receives Grant From The Department of Education For Schools
The COVID-19 pandemic has had major impacts across the United States (and the world), resulting in massive state lockdowns, school closures, business limitations, and forcing schools to move to distance learning only systems, which has understandably caused some major issues. Many students rely on schools for critical services, like breakfast and lunch programs, developmental therapy, and other services. But even more so, due to disparities, many students all over may not have access to the internet, or to computers to be able to participate in learning programs.
In an effort to help schools adjust to the challenges that have emerged by the COVID-19 pandemic, the Dept of Education has opened a grant program to help close the gap. The South Carolina Department of Education has been awarded one of this Rethink K-12 Education Models Grants, in the amount of $15,049,608.
This grant program requires schools to show that they are thinking differently and to outline the process in which they will rethink their current education models. This grant program is part of funding allocation from the CARES Act passed by Congress and signed by the president in March.
South Carolina's State Superintendent of Education Molly Spearman spoke on being awarded the grant:
The emergency remote learning that took place as a result of COVID-19 school closures brought to light disparities in our school communities that made student learning difficult in the pandemic environment, The Rethink K12 grant will allow our state to address and overcome these challenges not only in the upcoming school year but also in the long term.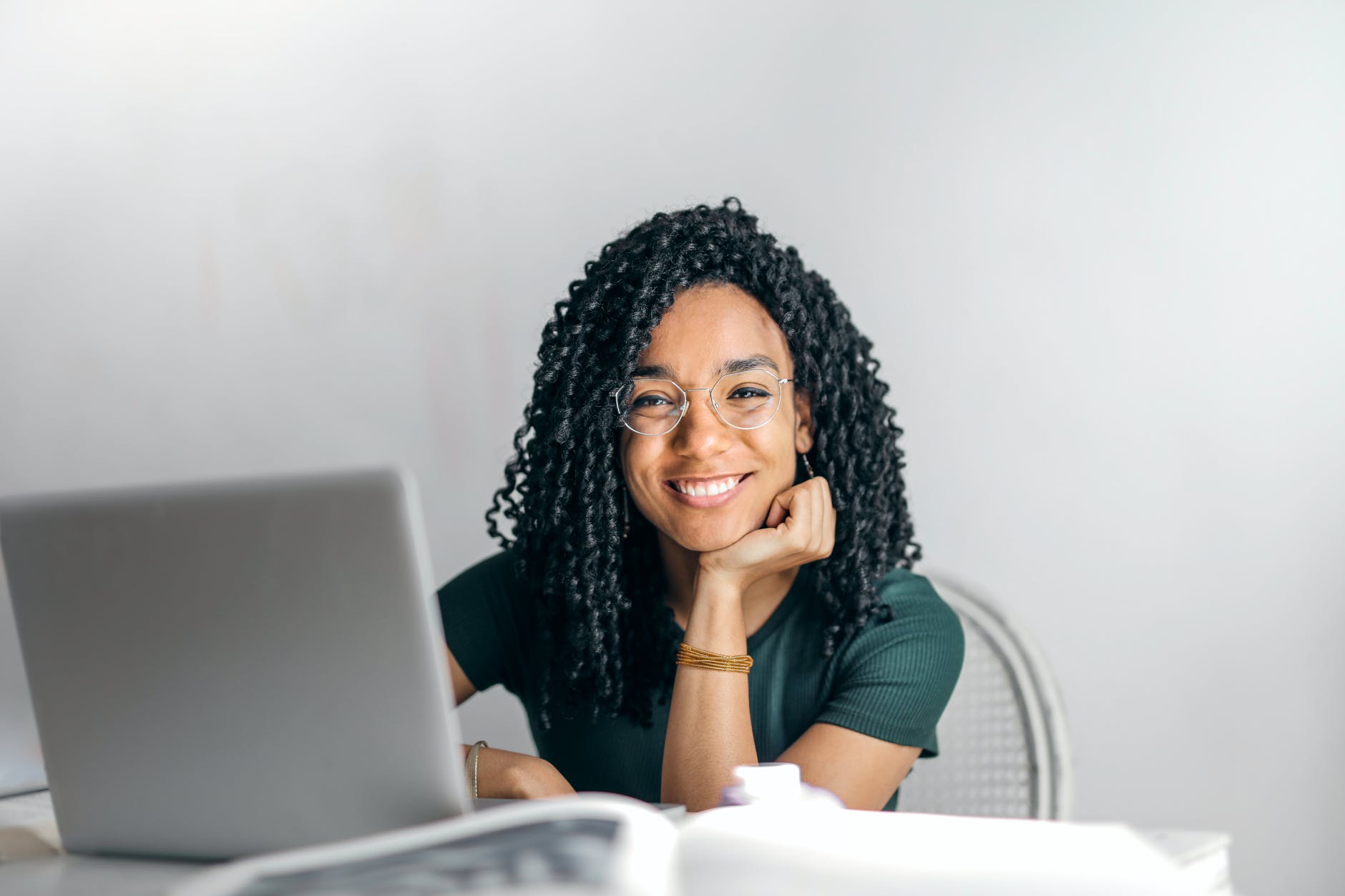 Here's what the South Carolina program will specifically address :
Increasing the availability of remote learning resources to students and teachers in areas of SC that lack broadband access
Improving upon the education resources for specific, identified gaps by developing and curating engaging, high-quality content
Increasing the teacher experience, confidence, and proficiency with remote learning technology and resources
Improving the communication between families, teachers, and schools to support remote learning
The South Carolina Department of Education has said they will be partnering with the South Carolina Education Oversight Committee and South Carolina Educational Television in order to carry out this new educational model for distance learning.
This award is part of 180 million that has already been awarded through the Rethink K-12 Education Model Grant Program. The CARES Act dictates that at 1% of Education Stabilization Fund funds set aside is supposed to go towards those states with the highest impact burden.