This Holiday Season I'll Be Donating To My Local Foodbank
December is many things, a holiday season for different faith-groups, the last month of the year, and the end of 2020. This year has been complicated and stressful for so many, filled with heartache, food insecurity and lockdowns, and almost 300,000 American deaths. People have lost their jobs, their loved ones, their businesses, and so much.
And while it's still technically the holiday season, Hanukkah finished last week, Christmas, Kwanzaa, and other holidays are upcoming, this year has a different feel. I've been lucky to work remotely, but not spending Hanukkah with my family or even a larger group of friends was hard. But for so many, especially those who were already struggling, this month is so much harder. So that's why I'm encouraging everyone who can to get into the holiday spirit in another way.
Reading (and writing about) so much of what's going on is heartbreaking One of the things I've been thinking about lately is how to help in some small way. There are tons of incredible organizations to donate to, and all throughout the year to donate to (and you should) but one of the things I'm going to do is make a donation to my local food bank. I'm just one person, without all that much power, but this seems like a small thing I can do.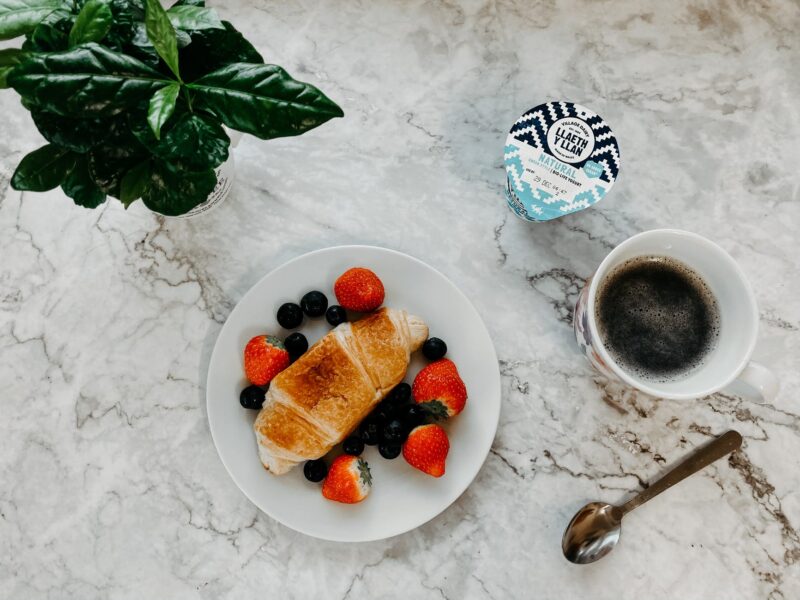 Food Insecurity Is A Major Problem: People Need Help
According to Feeding America, because of the COVID-19 pandemic, over 50 million people may be facing food insecurity, including an estimated 17 million children. This is absolutely heartbreaking and is a sharp increase in the 35 million who experienced food insecurity at some point in 2019. Those 2019 numbers were an even larger increase from 2018 numbers which saw 14.3 million facing some level of food insecurity.
And many families that don't qualify for federal nutrition assistance, have to rely on food banks or other hunger relief organizations. Families with children are most likely to be food insecure.
That's why I'll be donating what I can to my local food bank here in Florida, and I hope that anyone who is able to this holiday season will join me. If you're looking for your local food bank to make a donation to, you can search through Feeding America here.
And, as always, if you're a nonprofit looking to find a grant to help provide services to those who need help, including categories for Nutrition and Quality of Life.
Happy Holidays, and here's hoping that 2021 will be a year of great success and happiness for all!
-Lianne