Texas Health and Human Services Commission Awards $45 Million For Community Mental Health Services
Mental health is an important issue to consider, especially in the middle of a global pandemic where mental health issues have spiked. Funding community programs that help to provide essential mental health and behavioral services for people who are struggling is critical.
In Texas, the state's Health and Human Services Commission has awarded over $45 million in grant funds to support community health. These grant funds have been awarded through the Community Mental Health Services Block Grant Program.
According to the program's website, The Community Mental Health Services Block Grant mission is to:
The Community Mental Health Services Block Grant is dedicated to improving public mental health service systems across the country. The purpose of the grant is to help build and support the community-based public mental health system for adults with serious mental illness (SMI) and children with severe emotional disturbance (SED)."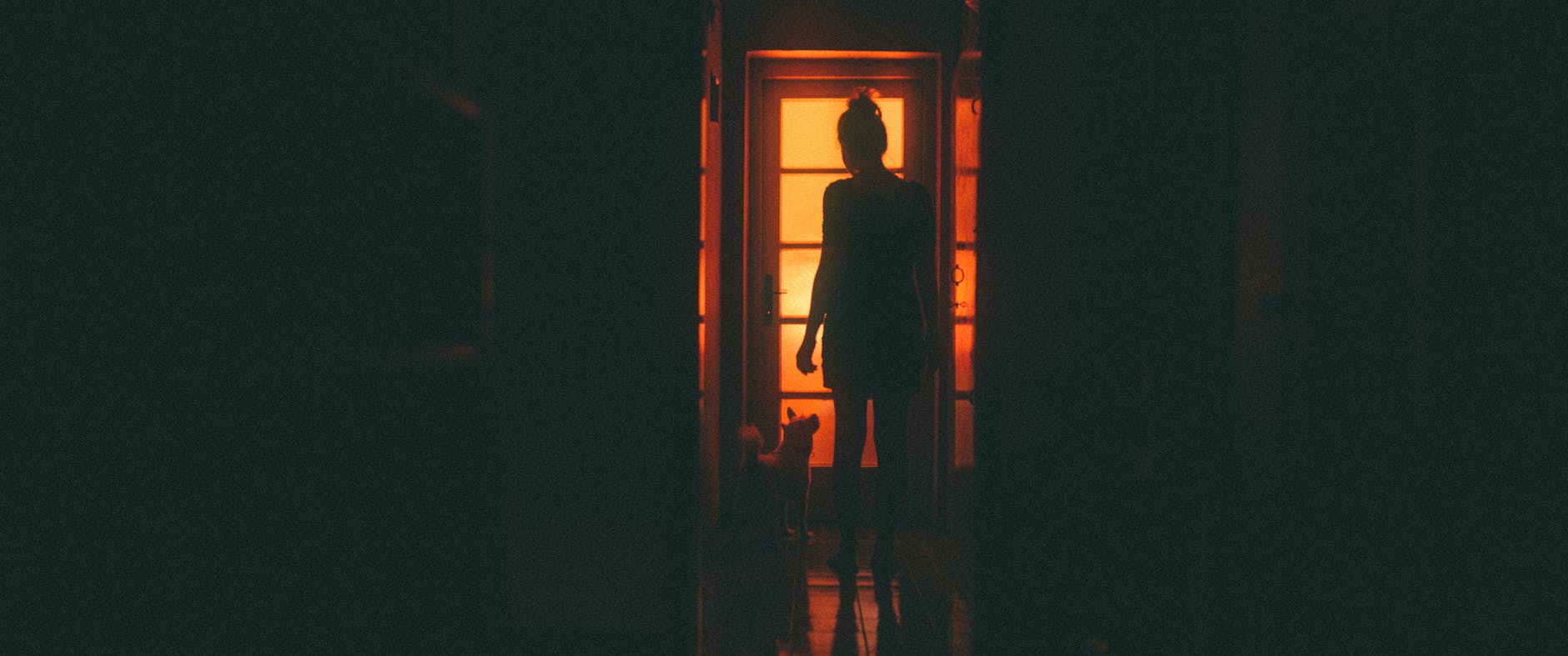 Sonja Gaines, HHS deputy executive commissioner for Intellectual and Developmental Disability & Behavioral Health Services, spoke on these grant funds being awarded, saying:
The Community Mental Health Grant Program allows Texas to provide additional and vital mental health support to residents in need, Promoting mental health programs in Texas is a priority for HHSC, and grant programs like these provide opportunities to help people across the state who are in need of support.
The grant funds will be awarded to 53 entities over the next two years, funding local mental health and behavioral health authorities, nonprofit organizations, academic institutions, and local government agencies all across the state. The grants will go to support community programs that help people struggling with mental illness by:
expanding outpatient treatment
promoting recovery
improving overall quality of life
crisis respite
crisis stabilization
extended observation services
Some of the recipients of these grant funds include:
Abilene Regional MHMR Center d\b\a Betty Hardwick Center
Dallas-Fort Worth Hospital Council Education and Research Foundation, Inc
Next Step Community Solutions d\b\a Next Step CSI
Tri-County Behavioral Healthcare
A full list of Community Mental Health Services Block Grant program recipients can be found here.
Additional mental health grants can be found here.