The City of Dayton Gets $3.6 Million Grant For Critical Water Infrastructure Improvements
The U.S. Department of Commerce has awarded a $3.6M grant to the City of Dayton, Ohio to improve upon its water infrastructure and reliability. The city has experienced many emergency issues with its current water infrastructure, including two main water breaks in 2019 and 2020 that led to delay in operations for residents of the city. Money from this grant will go towards the purchasing of new generators that will ensure continued service within the water system.
Secretary of Commerce, Wilbur Ross spoke about the importance of this grant:
This project will add redundancy to the Dayton Water Supply System so that a minimum level of service is maintained at all times in the event of power loss from hazard or disaster."
It is incredibly important for cities and towns to have proper water infrastructure to ensure the water supply stays clean and safe for consumption. Unfortunately, if those cities and towns do not invest in that infrastructure, then that puts residents at risk of harm. Instituting and maintaining proper water infrastructure can very much impact the quality of life for those same people living in these locations, so it's critical.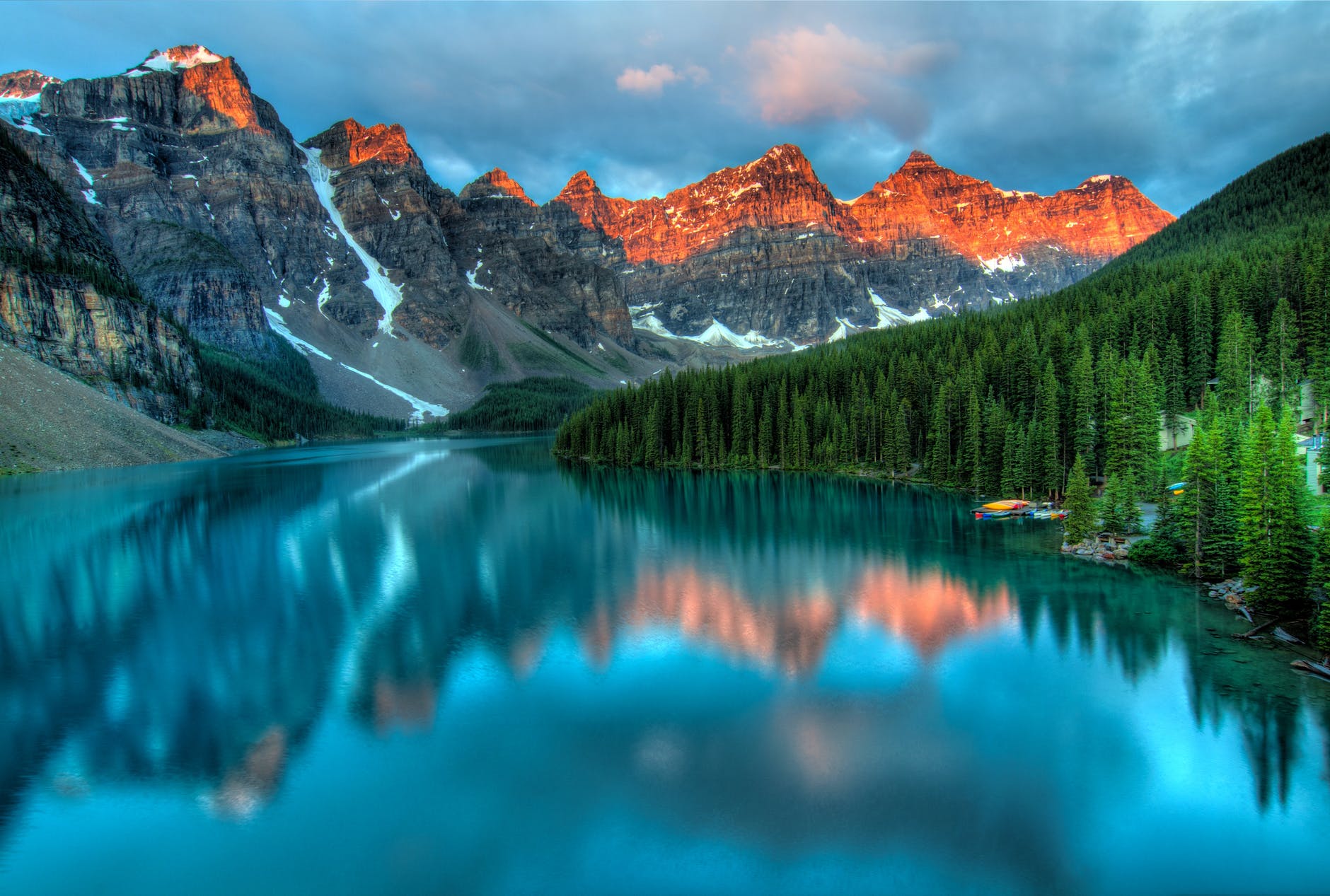 EDA spokesperson Dana Gartzke also spoke about this grant award:
This EDA investment will allow Dayton to address the local and regional need for resilient public water and water treatment facilities by making structural and electrical improvements to increase reliability in the event of future tornadoes and flooding."
Building this resilient infrastructure that will ensure continued service will be an overall benefit to the City of Dayton, and this grant award received praise from both Rep. Mike Turner (R-Dayton) and Ohio Governor, Mike DeWine.
This grant was made available through the U.S Department of Commerce's Economic Development Administration whose mission statement is:
To lead the federal economic development agenda by promoting innovation and competitiveness, preparing American regions for growth and success in the worldwide economy.
You may find additional grants for your municipality on www.GrantWatch.com