Delaware State University Receives "Parent University" Grant
One of the key factors in students being able to optimize their education is parent involvement. Students whose parents are more involved in their children's education tend to have better outcomes. Many parents sit down with their children and help them with homework, while others are not able to do so. And part of that actually may come from a parent working long hours, but it also may be that the parent does not know how to help. Deleware State University, which is one of the nation's most premier Historically Black Colleges has launched an initiative, funded by a National Institute of Health grant to launch a "Parent University" program, to increase student retention and diversity in biomedical-related degree programs.
This grant from the National Institute for Health is a four-year $1.46 million grant that will increase the retention and hopefully the diversity of this competitive field. The principal investigators of this grant are Dr. Germaine Hemphill Cheatham, Dr. Xuanren Wang-Goodman, and Dr. Melissa Harrington.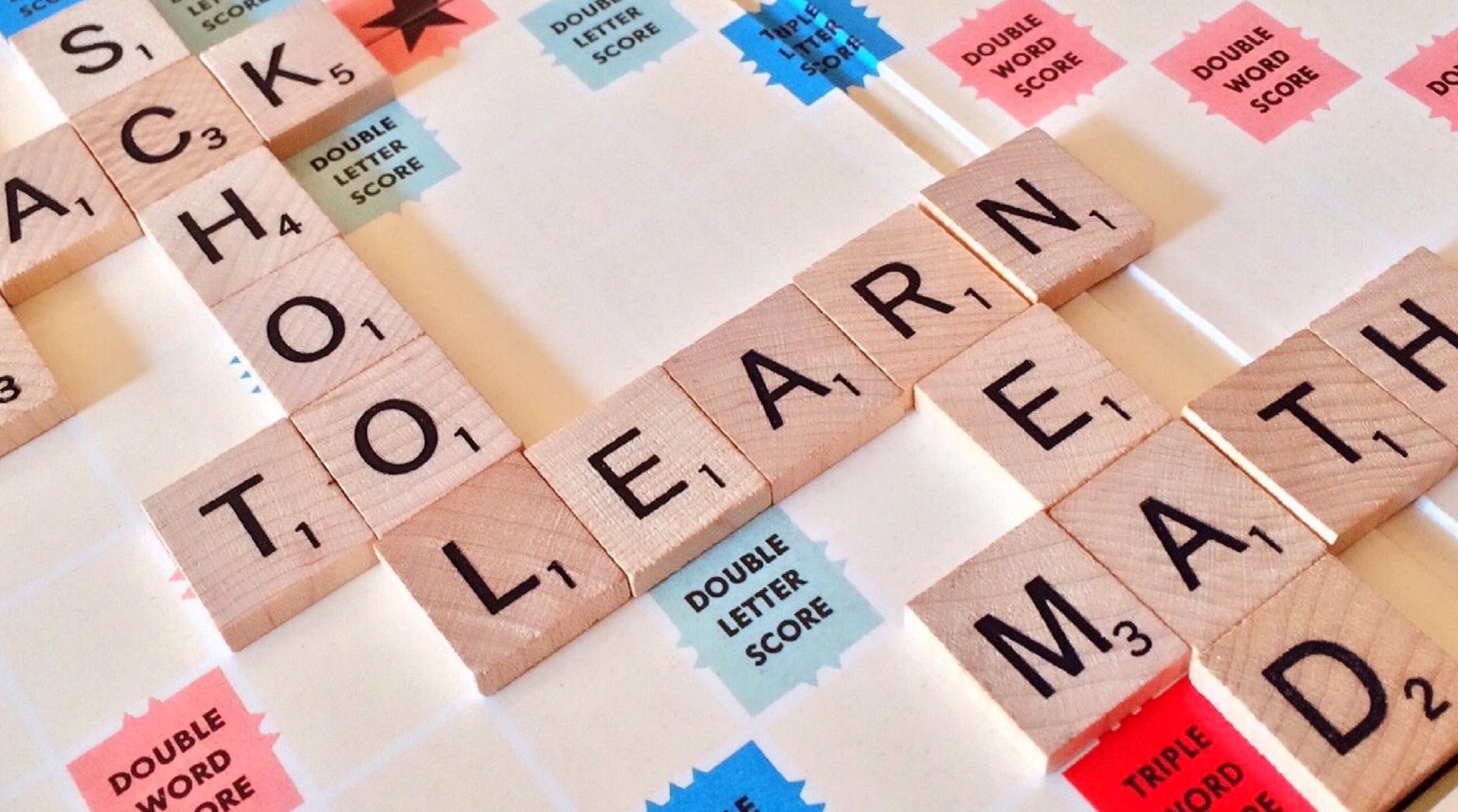 Dr. Cheatham spoke on this grant award and the idea that this year would be one requiring a lot of transition for parents and students:
Parental engagement and support are crucial contributors toward the success of a student, especially during the first year of college. The premise of this study is that if parents are informed, they will inform their students. In turn, this will increase the likelihood that students will persist and meet postsecondary expectations towards graduation".
Here's how this will work: The grant will fund the creation Parent University (PU) program which will work to engage the parents of enrolled students in the bio-medical degree programs. PU will do this using strategically executed broadcasts and messaging, with the hopes that this will enable those parents to help enable their children to be able to obtain academic success.
Parents enrolled in this program will:
Receive special orientation sessions
Receive PU-related text messages,
Have access to mentors from various student services offices a
Have access to virtual forums that will cover a range of topics relative to students
The researchers led by Dr. Germaine Hemphill Cheatham, Dr. Xuanren Wang-Goodman, and Dr. Melissa Harrington will collect the data surrounding this program to see if these moves help to increase persistence and retention among students.
You may find additional education grants by clicking on the following link ? https://www.grantwatch.com/cat/59/education-grants.html