Department of Justice Announces 100M To Help Combat Human Trafficking.
What Is Human Trafficking?
Human trafficking involves the use of force, fraud, or coercion to obtain some type of labor or commercial sex act. Every year, millions of men, women, and children are trafficked worldwide – including right here in the United States. It can happen in any community and victims can be any age, race, gender, or nationality. Traffickers might use violence, manipulation, or false promises of well-paying jobs or romantic relationships to lure victims into trafficking situations.

https://www.dhs.gov/blue-campaign/what-human-trafficking
Human trafficking is a $32 Billion-A-Year industry. Since 2007 there have been over 62,000 victims that have been affected by human trafficking in the united states alone. The top three states affected are California, Texas, and Florida. But, organizations like Polaris and Place of Hope are championing the cause to eradicate Human trafficking.
The Department of Justice just announced that it is providing $100 million in grants to organizations focused on stopping human trafficking and providing housing and services to the victims. This is in addition to the $35 million that was announced in August 2020, which also provides housing, vocational training, and counseling.
Approximately $80 million of the funds were awarded under five Office for Victims of Crime (OVC) grant programs. The remaining $20 million were awarded by OJP's Bureau of Justice Assistance, National Institute of Justice, and Office of Juvenile Justice and Delinquency Prevention to jurisdictions, service providers, and task-forces all over the USA.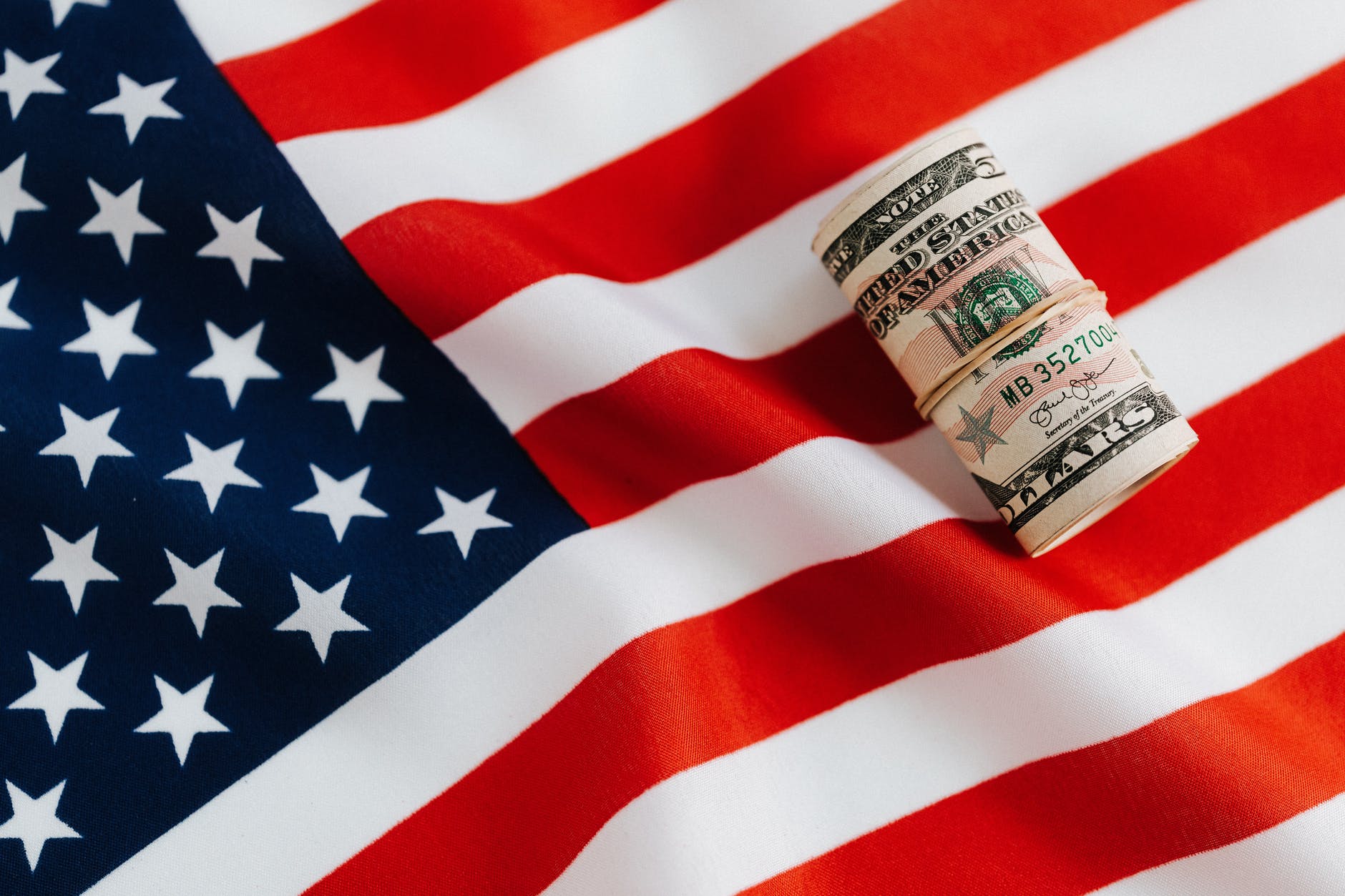 Here's what Attorney General Barr had to say about these funds being allocated by the DOJ:
I'm very proud that these resources are going to help law enforcement officers and victim service providers hold perpetrators accountable and give the victims of these crimes a place to turn for refuge and support."
Grants to fight human trafficking
What can you do?
If you or someone you know needs help, call the U.S. National Human Trafficking Hotline toll-free hotline, 24 hours a day, 7 days a week at 1-888-373-7888 to speak with a specially trained Anti-Trafficking Hotline Advocate. Support is provided in more than 200 languages.