Arkansas Food Scientist Gets Grant To Ensure People Don't Get Sick While Eating Inside Restaurants
As we continue to go through the COVID-19 pandemic, it's really important to be able to keep people safe, especially as states begin to ease lockdown restrictions, and open up restaurants and businesses to higher capacities. It's important to be able to keep workers, and customers safe, which is especially a worry during inside dining, as the current thought process is that outside dining is safer.
City and state governments have been trying to figure out ways to mitigate this risk initially, imposing capacity restrictions on restaurants when they are allowed to reopen at all. At the beginning of the most implosive part of the pandemic-related lockdowns, many restaurants were not allowed to open at all except for pick-up and takeout options, which has led to severe losses for businesses.
According to Restaurant Business Online, restaurants lost $120 billion in sales during the first three months of the COVID-19 pandemic, with 75% of the operators expecting the downturn to keep them unprofitable until at least the year-end holidays. Restaurants missed $30 billion in sales in March when dine-in service was halted, $50 billion in April, and $40 billion in May when several states okayed the partial reopening of dining rooms.
So, when food scientist Kristen Gibson received a grant to research effort to ensure that people dining inside will not be exposed to COVID-19, was welcomed news. The Arkansas food scientist received a $987,000 research grant from the U.S Department of National Institute of Food and Agriculture to study the issue. Gibson who is an associate professor of food safety and microbiology for the Arkansas Agricultural Experiment Station will provide scientific evidence that the COVID-19 precautions employed by the foodservice industry are working.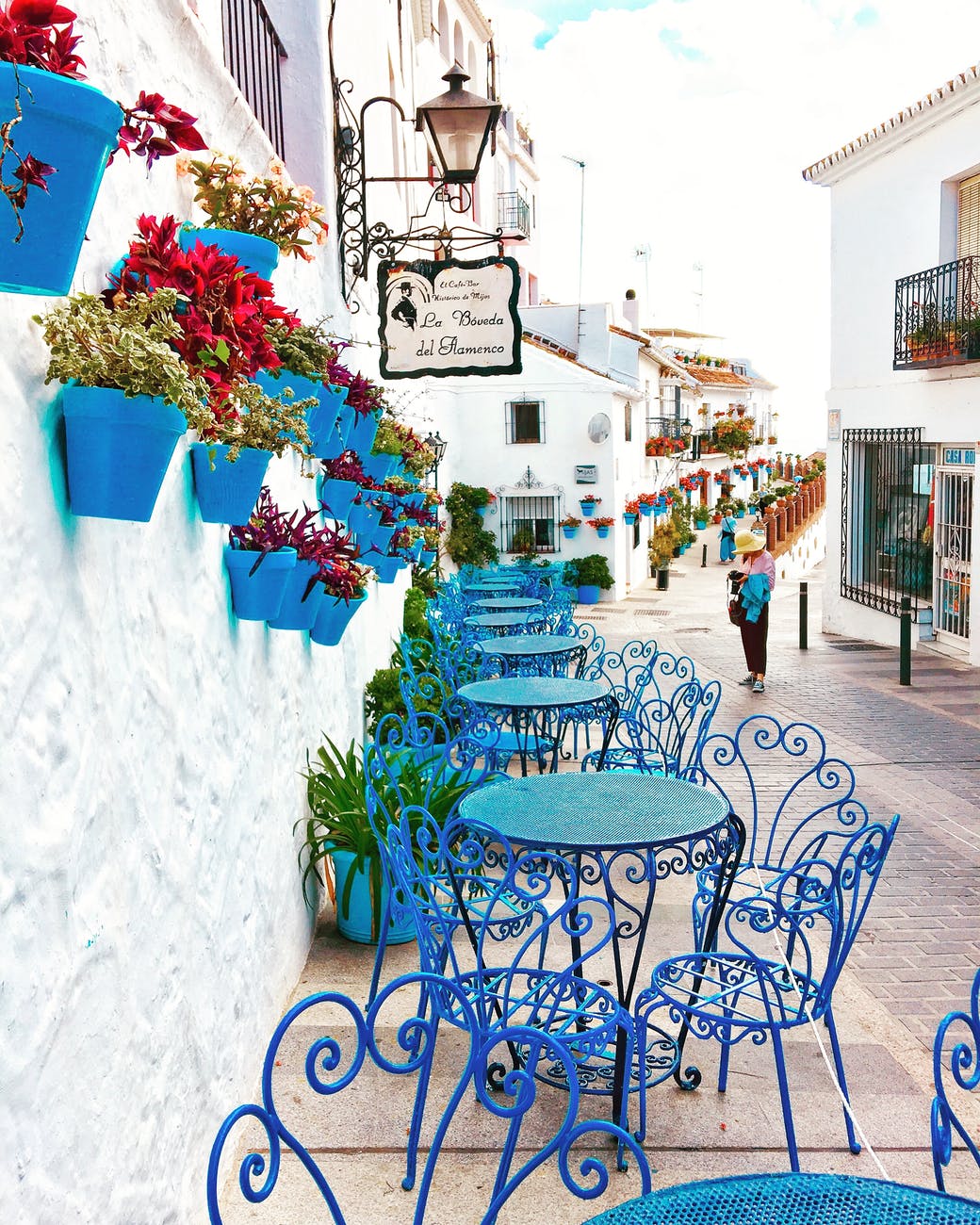 This grant is one of 17 grants awarded through the USDA which has awarded 13 million as part of their Agricultural and Food Research Initiative (AFRI).
"AFRI was established by Congress in the 2008 Farm Bill and re-authorized in the 2018 Farm Bill. The program was re-authorized to be funded at $700 million a year. The Consolidated Appropriations Act, 2019 funds AFRI at $415 million".
The Agricultural Experiment Station is the research arm of the University of Arkansas System Division of Agriculture.
A survey of 3,800 restaurateurs in mid-May shows that restaurant operators are stepping back cautiously into dine-in service. At that time, 66% of the respondents in areas permitting on-premise eating said they hadn't reopened their dining rooms because the health risks were still too great. Gibson's research should provide a definitive answer.
If you are a restaurateur seeking grants, take a look at the grants listed here – https://www.grantwatch.com/grant-search.php?keyword=restaurant. You will find over 40 grants for restaurant operators.