FEMA Awards Grant To Raynham Fire Department To Assist With Firefighting
The Federal Emergency Management Agency (FEMA) recently announced $4.3 million in direct assistance grants to 35 fire departments nationwide. The Raynham Fire department in Raynham, MA was among the grantees. They, along with Fire departments all across the country have applied for and been awarded grants from FEMA to help them with incredibly necessary costs.
Raynham Fire Department received a 270k grant from the Federal Emergency Management Agency to assist them with fighting fires, as the country faces issues with underfunded fire departments in the middle of multiple crises.
The funds allocated to the Raynham Fire department will help these firefighters and first responders to obtain absolutely critical life-saving equipment protective gear, emergency vehicles that help protect save the lives of both firefighters and first responders, and the public.
This is the first time that Raynham Fire has received this equipment grant, making it a proud moment for our department,"

said Chief LaCivita.

These funds will allow us to invest in newer equipment that is lighter, safer, and designed to reduce stress on firefighters. Overall, it will help to protect our firefighters from the dangers of the job."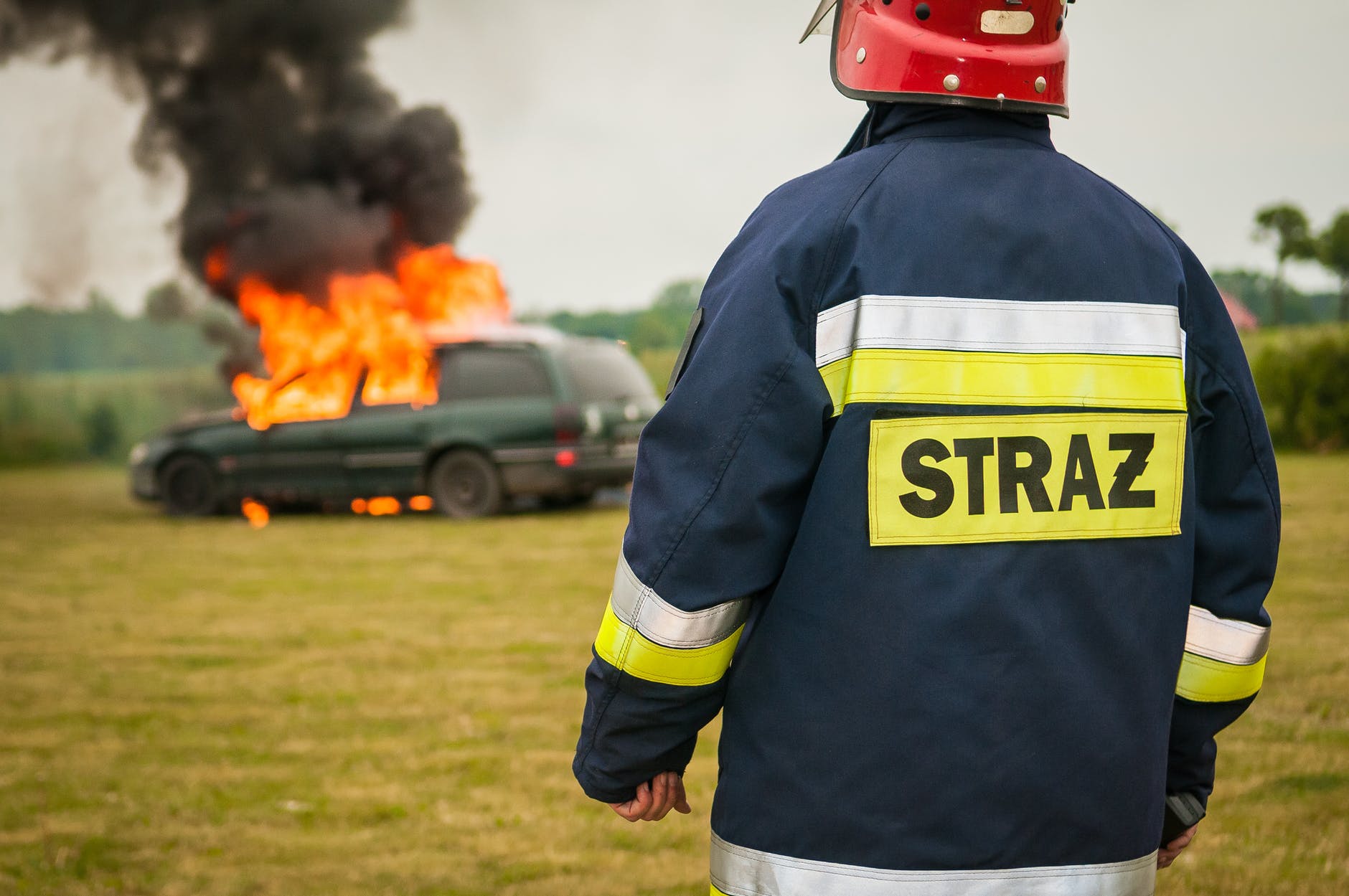 Here's what the grant will go to cover: A new air compressor system, 33 firefighter breathing apparatuses for the department that will help to save lives. The funds will go to replace outdated equipment which will help to better protect firefighters, help them to do their job more efficiently, and improve outcomes.
Grants for First Responders
GrantWatch has several grants listed for first responders including Fire Departments as well as for nonprofit organizations in eligible areas to respond to community needs. Here is a list of 6 such grants.