Governor of Pennsylvania Proposes Controversial Small Business Grant Funding Source
Can the legalization of adult-use cannabis help with Pennsylvania's economic recovery amid COVID-19? Well, Governor Gov. Tom Wolf thinks so. That is why he called on the legislature to take up the legalization of cannabis.
Over the last few years, a specific legislative issue has emerged in states all around the country. Marijuana legalization has become a topic of discussion, even in states with more conservative governance. States like Florida, Arkansas, and North Dakota all legalized medical marijuana. Other states like Colorado, Washington, California, Nevada, Massachusetts, and Maine have all legalized recreational marijuana, all of which have lead to cannabis companies emerging in each of these states, whether for medical or recreational usage. And since 2016, 33 states have some level of legal cannabis.
And it's a profitable enterprise, especially for states with recreational marijuana being legal. In 2019, Colorado took in over $302 million in tax revenue, with total sales exceeding $1.2 billion. And now, Pennsylvania's Governor Tom Wolf has called for the Pennsylvania legislature to legalize Cannabis to aid in the state's economic recovery amid the coronavirus pandemic.
Governor Wolf says that the revenue could allow for the state for further help with small-business recovery, and also provide restorative justice to people affected by societal impacts of criminalization.
This could lead to the state being able to offer small business grants as well as ones for restorative justice to nonprofits who serve a community that needs real support. The state of Illinois created such a restorative justice program using recreational cannabis tax revenue.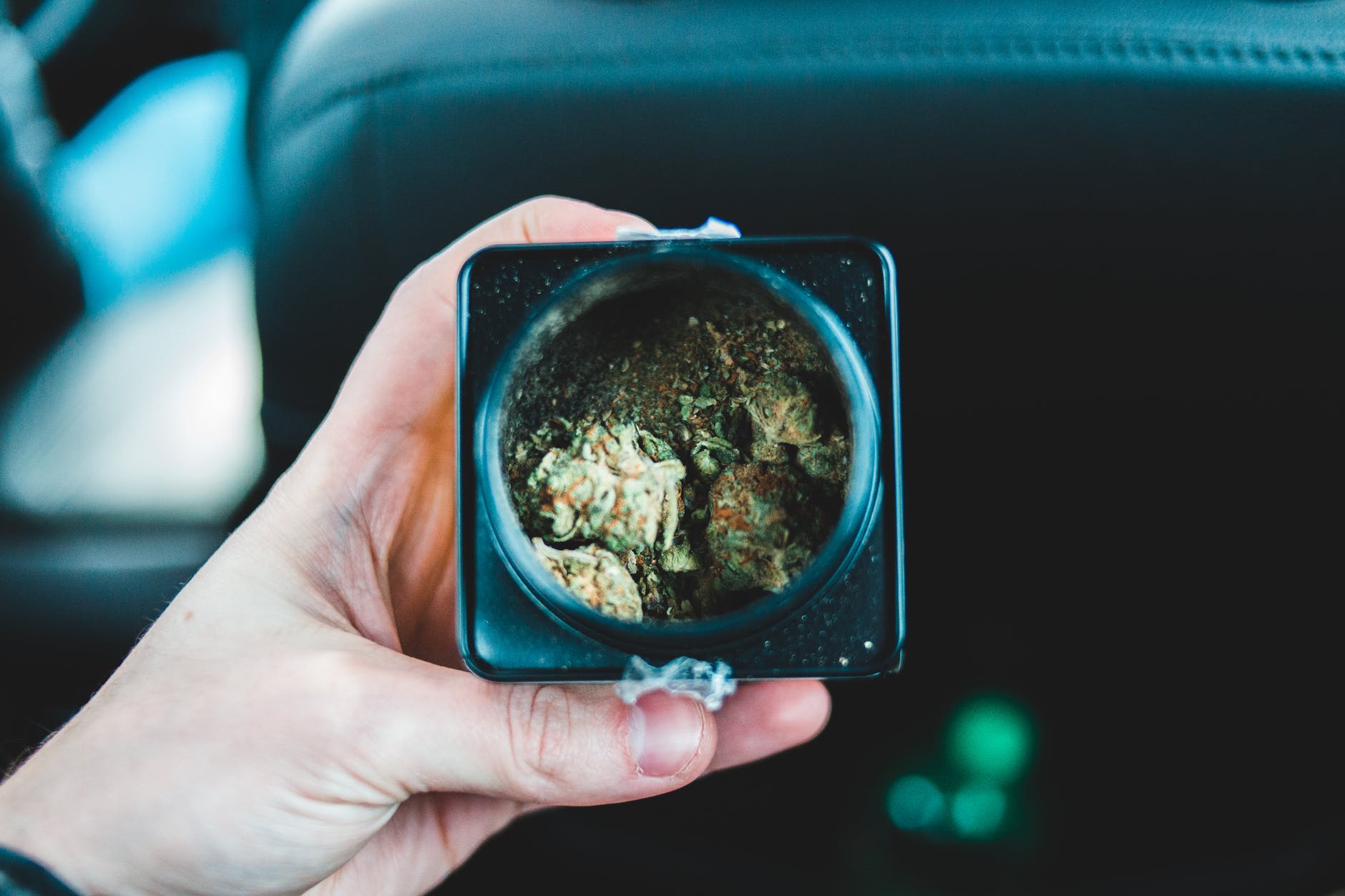 Here's what the Governor had to say on the topic:
"Today I am proposing we legalize adult-use cannabis here in Pennsylvania with a portion of the revenue going toward existing small business grants," Gov. Wolf said. "Half of these grants would be earmarked for historically disadvantaged businesses, many of which have had difficulties attaining other assistance because of systemic issues. The other portion of the revenue will go toward restorative justice programs that give priority to repairing the harm done to crime victims and communities as a result of cannabis criminalization".
Governor Wolf also spoke on the major economic benefit for the state overall that cannabis could bring:
Some states that have legalized adult-use cannabis have received millions in additional revenue," In Washington state, adult-use cannabis brought in $319 million in tax revenue in 2018. In Colorado, that figure topped $266 million and provided the city of Aurora with $900,000 to open a space for people experiencing homelessness. And these figures don't count the secondary economic benefits of new businesses opening"
With eleven states currently having made cannabis legal fully, and an additional 22 have legalized medical marijuana to some extent. And with several other considering measures, Pennsylvania may be next in line to legalization, depending on what happens in the next legislative session.