The City of Jacksonville Gets $14,240,160 Grant To Hire More Firefighters
Firefighters, like all first responders, are an incredibly important part of our society. Firefighters do more than just fight fires. They help in emergency situations, they prevent tragedies, and they prevent fires from happening in the first place. Firefighters are there when there's a catastrophe or a car accident, and they always answer the call, and it's important for all of the functions they perform, for them to receive adequate funding. And obviously fire departments contain more than just the firefighters themselves, including admin, EMS, and other staff. That's why I love hearing stories of grants being awarded to properly fund fire departments, especially in places that really need these heroes. Like the city of Jacksonville, Florida, where the Department has received a federal grant to allow them to hire sixty new Jacksonville Fire and Rescue Department personnel.
This grant, one of the largest awarded through the Federal Emergency Management Agency (FEMA) is in the amount of $14,240,160. and funding will come through FEMA's FEMA's Staffing for Adequate Fire and Emergency Response (SAFER) Grant program.
The mission statement for this program is:
The Staffing for Adequate Fire and Emergency Response Grants (SAFER) was created to provide funding directly to fire departments and volunteer firefighter interest organizations to help them increase or maintain the number of trained, 'front line' firefighters available in their communities. The goal of SAFER is to enhance the local fire departments' abilities to comply with staffing, response, and operational standards established by the NFPA"
This grant was the largest one to be awarded to any city in the entire state of Florida, dwarfing the $5 million SAFER grant awarded to the city of Jacksonville last year. According to Mayor Lenny Curry, this grant will be incredibly beneficial to the city of Jacksonville, because it allows for the city to hire 60 new personnel, allowing for public safety funds to be spent on other priorities, especially in the middle of the COVID-19 pandemic.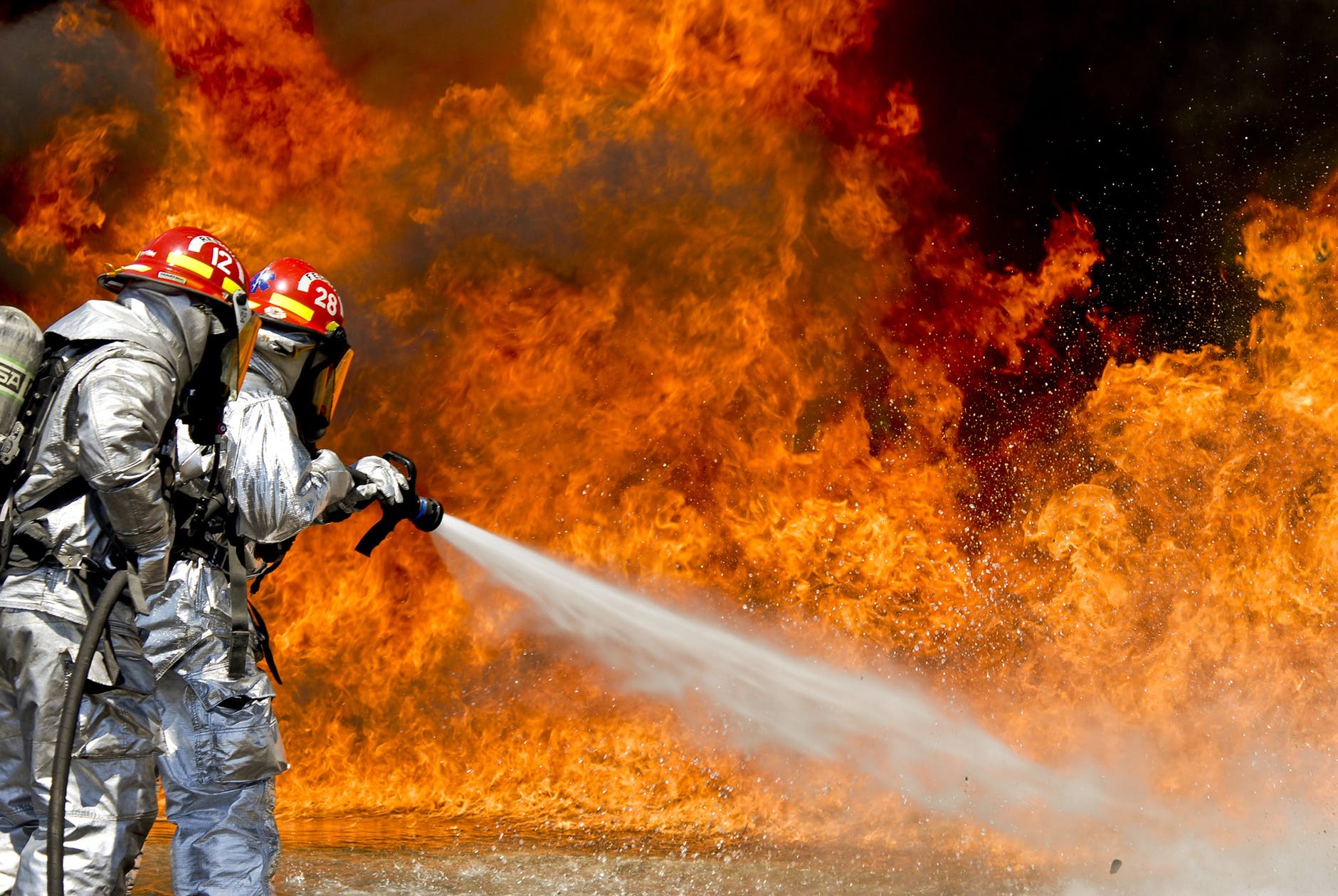 "The federal government has been an amazing partner to Jacksonville throughout this pandemic and beyond, this is a big deal".
U.S Representative John Rutherford, spoke on the grant award as well, and praised the fire department:
I know every day they're out there as heroes, saving lives in this community. I just thank God I've got an extra way of helping now that I didn't have before."
Jacksonville Fire Department Chief, Keith Powers said that this grant will allow for the fire department to hire the additional personnel and that the federal funding over the last five years which totals $41,918,022, has made the department able to improve exponentially. This funding will allow the department to comply with National Fire Protection Association's 1710 standards by increasing the amount of fire department personnel on frontline engines.
Powers continued on to say:
That allows us to provide a safer working environment for these men and women that serve the city on a daily basis and allows us to get in and save the (lives of) people that we serve on a daily basis."
This is great news both for the Jacksonville Fire Department but also for the communities it serves.