Mayor of The District of Columbia Announces 16 Million In Funds For Improving Literacy
One of the most important aspects of education is ensuring that as children go through the school system that they are able to achieve literacy, gaining functional math, and reading skills. Washington, D.C. has faced criticism over the years because literacy rates in the District of Columbia display a significant gap in those areas, though programs have been instituted over the past decade to try and combat them. Now, Mayor Muriel Bowser has announced that the district will be awarded 16 million in grant funds by the Department of Education to improve upon literacy rates.
So let's talk about what this means: The five-year Comprehensive Literacy State Development will be awarded to local educational agencies (LEA) in order to strengthen literacy development and instruction from "birth through grade 12".
Local Education Agencies are defined in ESEA as: "a public board of education or other public authority legally constituted within a State for either administrative control or direction of, or to perform a service function for, public elementary schools or secondary schools in a city, county, township, school district, or other political subdivision of a State, or for a combination of school districts or counties that is recognized in a State as an administrative agency for its public elementary schools or secondary schools".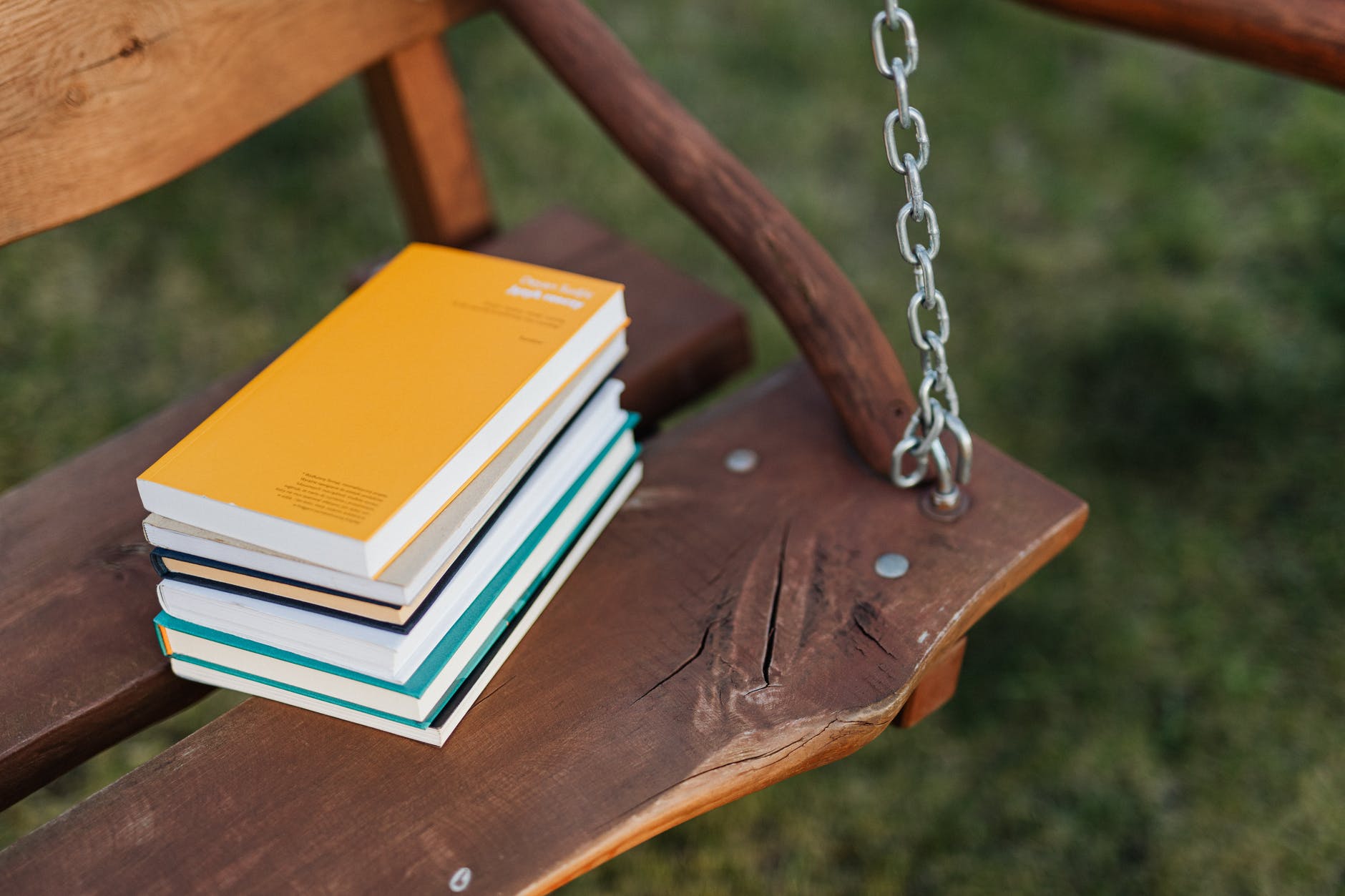 Here's what Mayor Bowser had to say about this grant award:
This critical federal funding will help our efforts to ensure that all District students, regardless of their background, are given a start strong in literacy and the opportunity to reach their full potential throughout their education"

https://thedcline.org/2020/09/29/press-release-mayor-bowser-announces-16-million-federal-grant-to-improve-literacy-for-students/
Here's how this will work: Over the next five years Office of the State Superintendent of Education will leverage these grant funds in order to achieve certain literacy goals:
Support early language and literacy skills for children birth to age 5 through "family-centered" literacy strategies
Increase the number of children reading on grade level in grade 3 through high school by providing training on evidence-based strategies for educators, school leaders, and literacy coaches
Improve literacy outcomes for approximately 25,000 disadvantaged and traditionally underserved children and students through the use of effective interventions for underserved groups
State Superintendent Hanseul Kang also spoke on the need to improve literacy through the school system:
The District is committed to closing the achievement gap and ensuring all of our students are prepared to succeed in school and in life. We know this success depends on our students' ability to read well at every grade.

Through these generous grant funds, we have the opportunity to strengthen pre-literacy foundations for young children, deepen literacy instruction K-12, and accelerate learning for those students furthest from opportunity".
GrantWatch.com currently has currently available 398 Literacy Grants listed on its database. Log in today to find grants for your libraries, nonprofits, or schools.