National Canned Food Month: Five Grants to Help with Food Insecurity
National Canned Food Month takes place every February, and it's a great time to talk about food insecurity. Food insecurity is an issue facing millions of Americans every day. The U.S. Department of Agriculture estimates that more than 38 million people in the nation are food insecure, including 12 million children. And since many families depend on food banks to meet their nutritional needs, it is important these families continue to have access to these services. In addition, many parts of the country have a hard time growing nutritious produce all year long. Specifically, in the cold month of February, lots of fruits and vegetables don't grow, leading to a scarcity in supermarkets.
GrantWatch has a category specifically for nutrition grants, as well as one for community services and one for farming and agriculture. These categories have many grants that can help with food insecurity by providing funding for projects directly helping the food insecure or paying for research to come up with long-term solutions. In honor of National Canned Food Month, GrantWatch is providing five of these grants below to help in the fight against food insecurity.
How can you celebrate National Canned Food Month as an individual?
Donate: Clean out your shelves of canned food that's still good and donate to your local food bank.
Have a cook off only using canned food. This can help to show the versatility of canned foods and keep costs low. It can also be a way to spend time with friends and family.
Create your own can! If you want to preserve food a little longer, you can create your own DIY can and keep food fresher longer.
Volunteer at your local soup kitchen or with a meals on wheels program near you.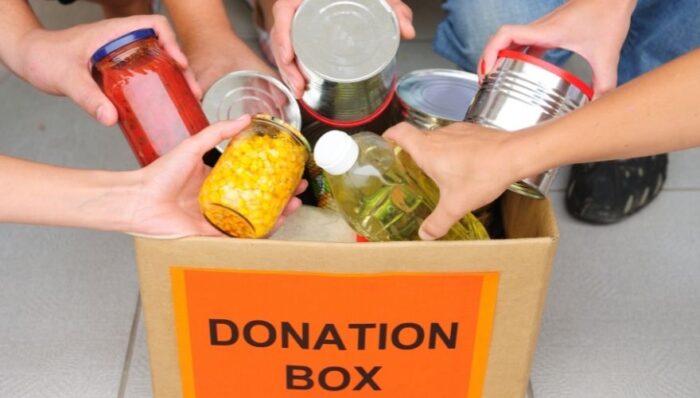 GrantNews Notes
Make sure to give your organization the gift of GrantWatch in 2022! Signing up for a paid subscription to GrantWatch will help you to gain access to resources to aid in your grant journey. Specifically, one of the tools that subscribers have access to is our exact keyword search function. This tool allows grant seekers even further to narrow down a grant search.