Nonprofit in Boulder Gets Grant To Reduce Food Waste
Here's a question: What percentage of the food supply results in food waste? It's a lot more than you think, and the number might surprise you.
According to the United States Department of Agriculture (USDA), food waste is between 30-40 percent of the food supply, which is alarmingly high. Food that is thrown out every day could be utilized to help people experiencing food insecurity and help feed hungry people and families. And both food and water waste result in net losses for the business, and reducing food waste could be helpful for companies.
That's why it's positive to hear that a Boulder County initiative – Restore Colorado – to reduce food waste has gotten grant funding from the USDA. The goal is to decrease the amount of food waste in that county.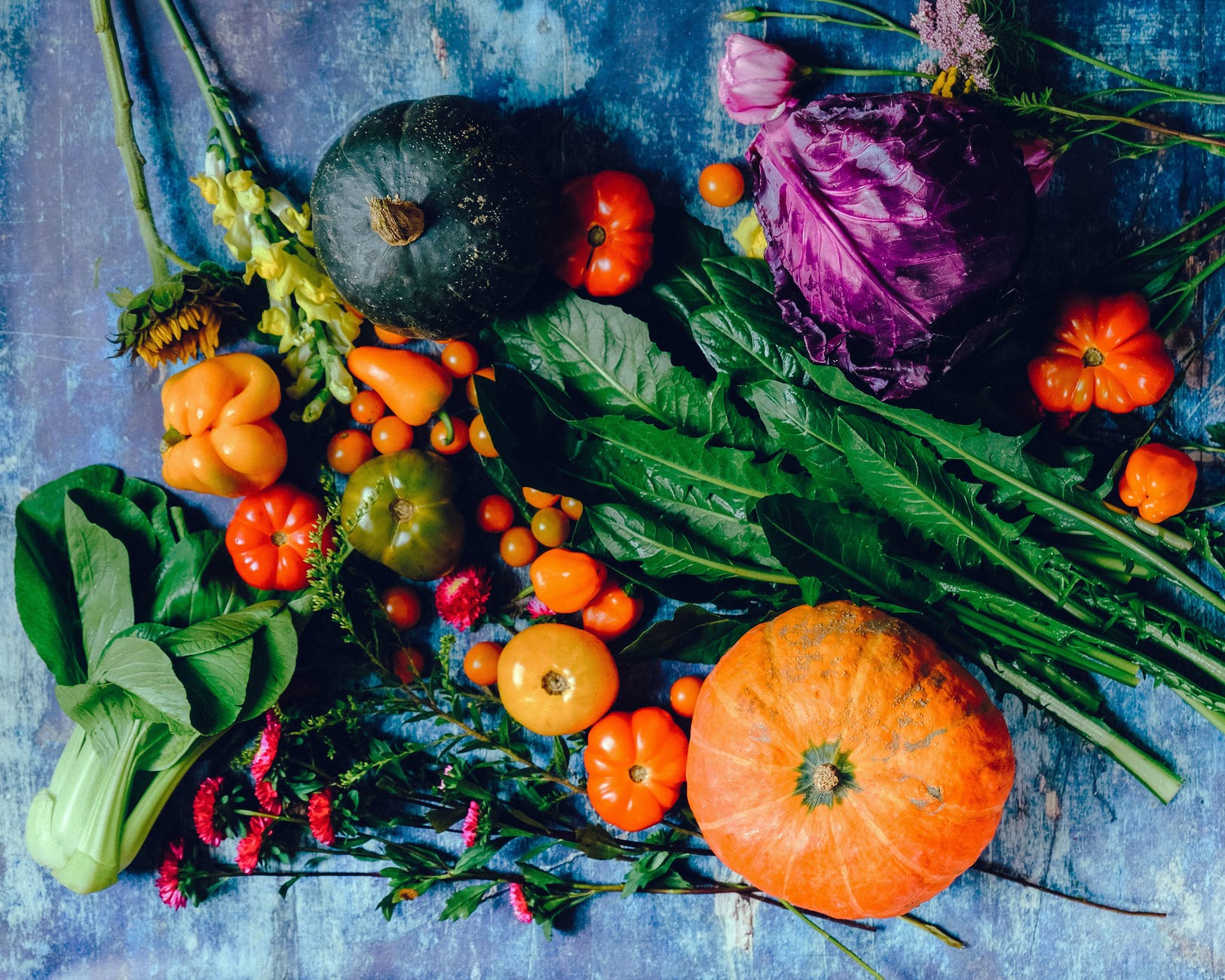 Restore Colorado
Here are the main goals:
Divert food waste from landfills
Improve topsoil
Increase access to compost for agricultural produce
Other ways to divert food waste from landfills
This grant is being specifically awarded by the Urban Agriculture and Innovative Production which was created as an agency of the USDA as part of the 2018 Farm Bill.
Kevin Norton, Acting Natural Resources Conservation Service Chief spoke about the criteria for awarding the funding:
The Community Compost and Food Waste Reduction; It is community-driven. It must be a local unit of government so that one is community-driven."
Boulder County will partner with several nonprofits to achieve its goals including Zero Footprint, and Mad Agriculture. Restaurants will be able to participate in this initiative and collect an additional 1% in fees to fund regenerative programs with local farms. The program will together with its partners utilize the Table to Farm concept that will be aimed at improving the current supply chain for large-scale compost by utilizing food waste for this concept.
Agricultural Grants
Currently, there are 210 Agriculture Grants listed on GrantWatch.com. Agricultural grants are available for economically distressed and rural communities, agriculture research, agriculture education and community agriculture projects.