Federal Funds May Fund Expanded Broadband Access For Tribal Members
One of the biggest roadblocks to success is a lack of broadband access in rural areas, and it's a massive problem. All over the country, states are trying to figure out how they can increase access to their rural residents, especially as it related to high-speed internet. And for people living in Indian Country, the ability to utilize broadband services is limited if not nonexistent, but a new bipartisan bill may work to fix that inequity.
Indian Country refers to any of the many self-governing Native American communities throughout the United States, and Politico defined those communities as having the lowest access to necessary services to the internet.
So let's talk about this bill: The bill is called the Tribal Connect Act: and is sponsored by a bipartisan coalition, including Senator Martin Heinrich (D-N.M), Martha McSally (R-Ariz) on the Senate side, and U.S. Reps. Ben Ray Luján (D-N.M). and Markwayne Mullin (R-Okla) in the House of Representatives. This bill would increase access for tribal communities to the Federal Communication Commission (FCC) E-Rate program which provides significant discounts to schools and libraries to seek high-speed access at affordable rates.
The program according to the FCC's website:
The schools and libraries universal service support program, commonly known as the E-rate program, helps schools and libraries to obtain affordable broadband."
In addition, this bill would also create a $100 million pilot program to provide access to tribal communities that do not currently have a library in which to gain access.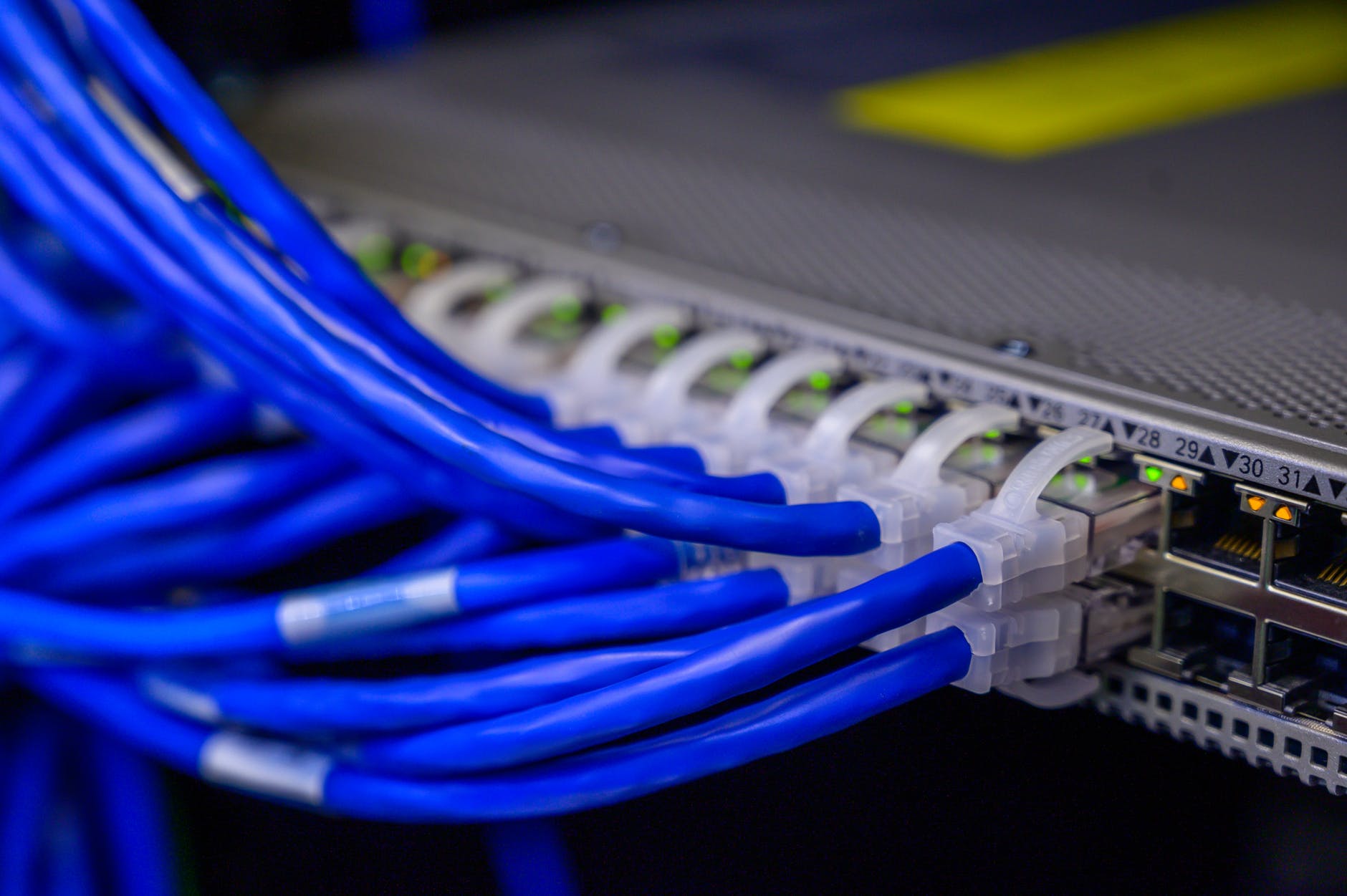 In a statement, Senator Martin Heinrich spoke on this legislation and it's needs, saying:
Unfortunately, an alarming percentage of rural tribal communities in New Mexico lack access to broadband internet, which means less access to educational, health, and career-related resources, The Tribal Connect Act is an investment in broadband connectivity in Indian Country so all of our students and children can compete on an even playing field and learn the skills they need to succeed in the 21st century.
This bill would actually be a great boon tribal communities who have faced severe issues on a number of related issues during the COVID-19 pandemic.
Arizona Senator Martha McSally also spoke on the bill, saying:
As coronavirus has forced schools and businesses to go remote, the digital divide in Arizona's Native American communities has sharpened, Our bill will help bridge that divides by investing in broadband connectivity and improving internet access in Native American communities over time so that our tribal students and families have greater access to quality education, jobs, and other public resources."
This bill would remove barriers to the E-Rate program but would also tribal communities affordable access to the internet which would be a major overall benefit for these communities, their families, business, and schools, and also to the future of those communities as well.