The Ponca Tribe of Nebraska Gets Federal Grant To Stop Violence Against Native Women
Violence against the most vulnerable is something that we as a society need to be consistently trying to prevent. Violence against women is something that disproportionately affects Indigenous Women. According to the National Institute for Justice:
American Indian and Alaska Native women are 1.2 times as likely as non-Hispanic white-only women to have experienced violence in their lifetime and 1.7 times as likely to have experienced violence in the past year.

The Ponca Tribe of Nebraska has received a grant from the U.S Department of Justice, in order to assist in decreasing violent crimes against Native Women.
U.S. Attorney Joe Kelly had this to say about the grant being awarded:
These awards from the Office of Victims of Crime will significantly augment the criminal justice system. The funding will help service providers, as well as law enforcement agencies and prosecutors' offices, respond to the many emotional and physical effects that crime victims endure every day."
This grant is part of about $12,018,158 in Department of Justice grant funding awarded to Nebraska to improve upon services for victims of violent crime in the state. In total the DOJ has awarded nearly $2 billion to states to help improve services for crime victims.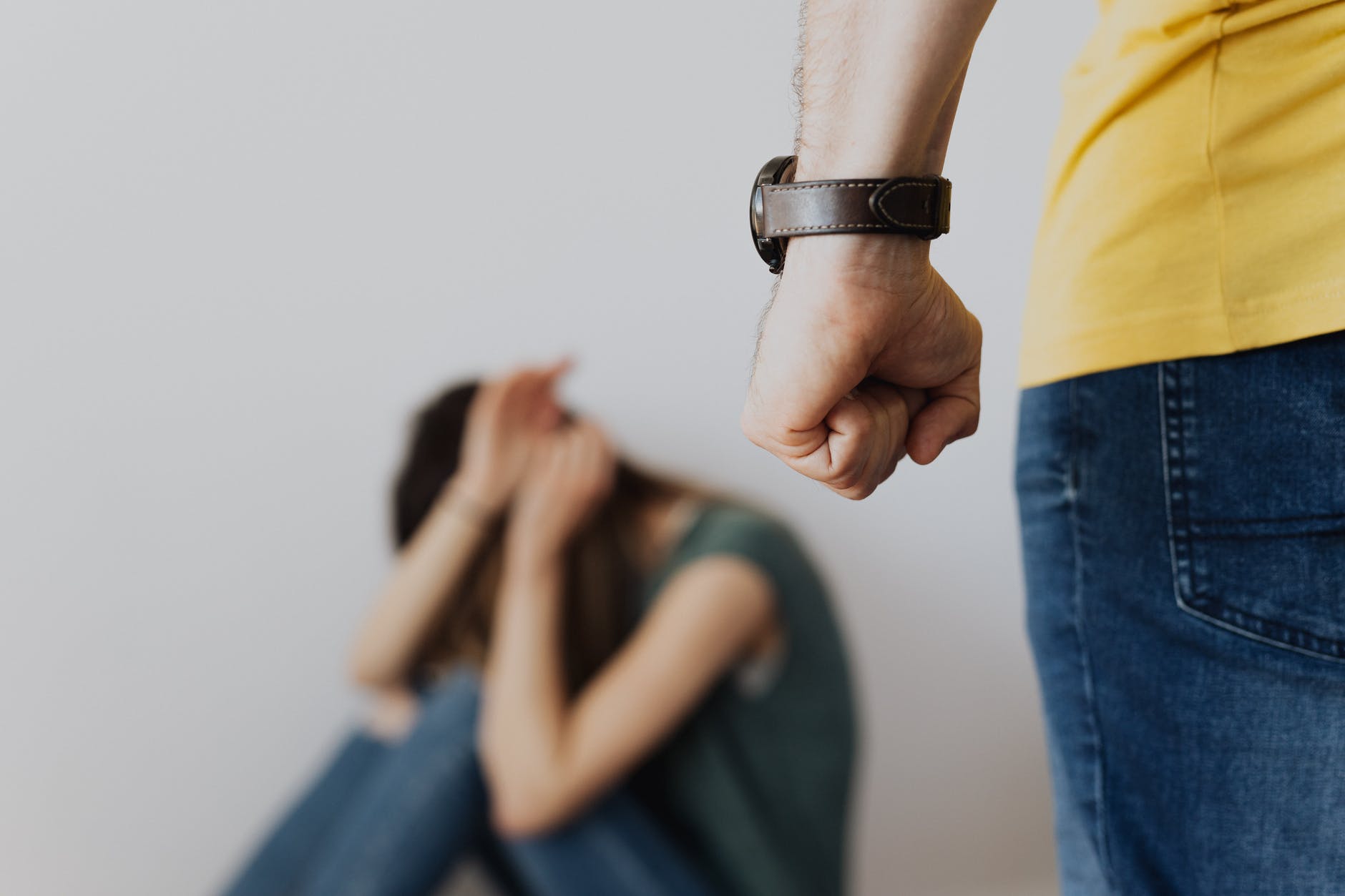 Attorney General William P. Barr spoke on the DOJ's awarding this grant funding for crime victims, saying:
The Department of Justice is steadfast in its commitment to protecting public safety and bringing justice to those who have been victimized, The investments we are making today will support service providers as they work to secure the legal rights of victims and put survivors of criminal acts on the road to recovery.

These funding resources continue this administration's unprecedented commitment to providing the support necessary for victims of crimes to be able to heal and recover".
For the Ponca Tribe of Nebraska, this grant funding will go towards local direct victim service programs including:
Children's advocacy centers
Domestic violence shelters
Rape crisis centers
Human trafficking and elder abuse programs
Crime victims assistance positions in prosecutors' offices and law enforcement departments
This funding will help the tribe, which acts as its own local government to be able to prosecute those who commit violence against women and children, together with partners.
Some of the funding will go towards technology upgrades as well as improve community preparedness and law enforcement training, and provide emergency and transitional shelter to assist victims of crime.
Other Nebraska recipients that will get similar DOJ grant funding include:
Featured Grant
Nonprofit organizations in the USA should apply for this grant to provide resources to vulnerable children and families. Eligible programs may provide basic needs, youth educational opportunities, assistance to victims of domestic abuse, and career training programs for at-risk youth. Only organizations and programs meeting the eligibility criteria will be considered for funding. Get additional details here.