Top 12 Grants for Artists Who Are Seeking Financial Help
As the global response to COVID-19 intensifies, many creative entrepreneurs and workers are facing increased financial difficulties. There have been increased budget cuts, and social distancing policies are adversely affecting anyone depending on face-to-face interactions for income. The creative industry has suffered, but thankfully, the financial difficulties artists are facing have been noticed by a fast-growing group of organizations that are mobilizing resources for artists affected by COVID-19.
It can sometimes be overwhelming for creatives to complete the often time-consuming efforts involved with grant research. That's why we at GrantWatch.com compiled a list of resources to support the creative community of designers, illustrators, performing artists, visual artists, writers, and musicians.
If you've lost work, have been hit with a medical emergency, or are worried about keeping the (virtual) doors of your business open, here are some options to get the financial support you need.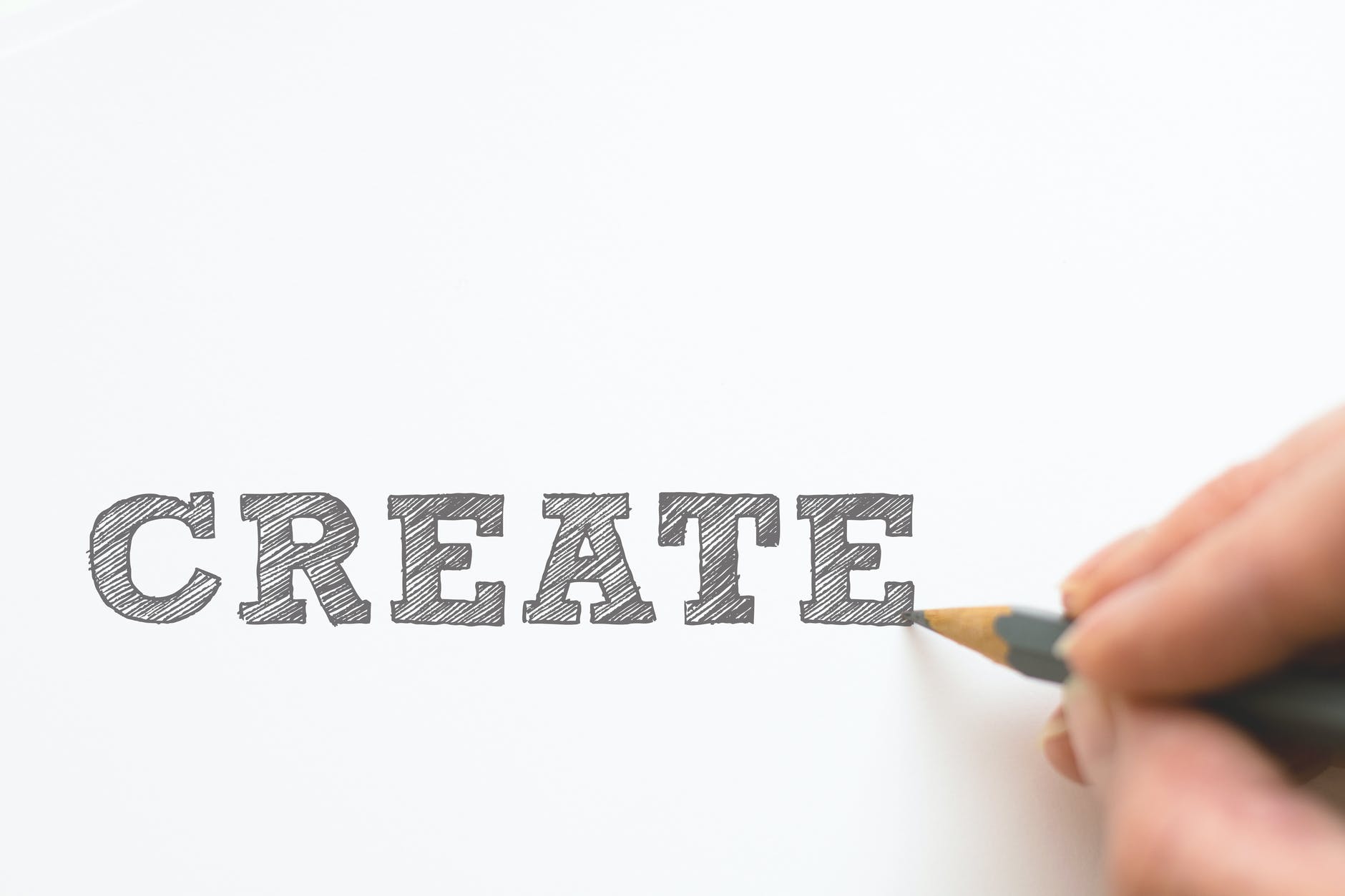 As of today, there are 1,825 grants for arts and culture listed on GrantWatch.com.
October is National Arts & Humanities Month (NAHM), so, the research team at GrantWatch.com will be doing it's best to find grants for those in the arts and culture industry. Please, check back often to see the new grants posted in this category.