Top 12 Grants for Artists Who Are Seeking Financial Help
As the effects of COVID-19 still persist, many creative entrepreneurs and workers are facing increased financial difficulties. During the pandemic, many artists were facing increased budget cuts, and social distancing policies were adversely affecting anyone depending on face-to-face interactions for income. The creative industry has suffered, but thankfully, the financial difficulties artists are facing have been noticed by a fast-growing group of organizations that are mobilizing resources for artists affected by COVID-19.
It can sometimes be overwhelming for creatives to complete the often time-consuming efforts involved with grant research. That's why we at GrantWatch.com compiled a list of resources to support the creative community of designers, illustrators, performing artists, visual artists, writers, and musicians.
If you've lost work, have been hit with a medical emergency, or are worried about keeping the (virtual) doors of your business open, here are some options to get the financial support you need.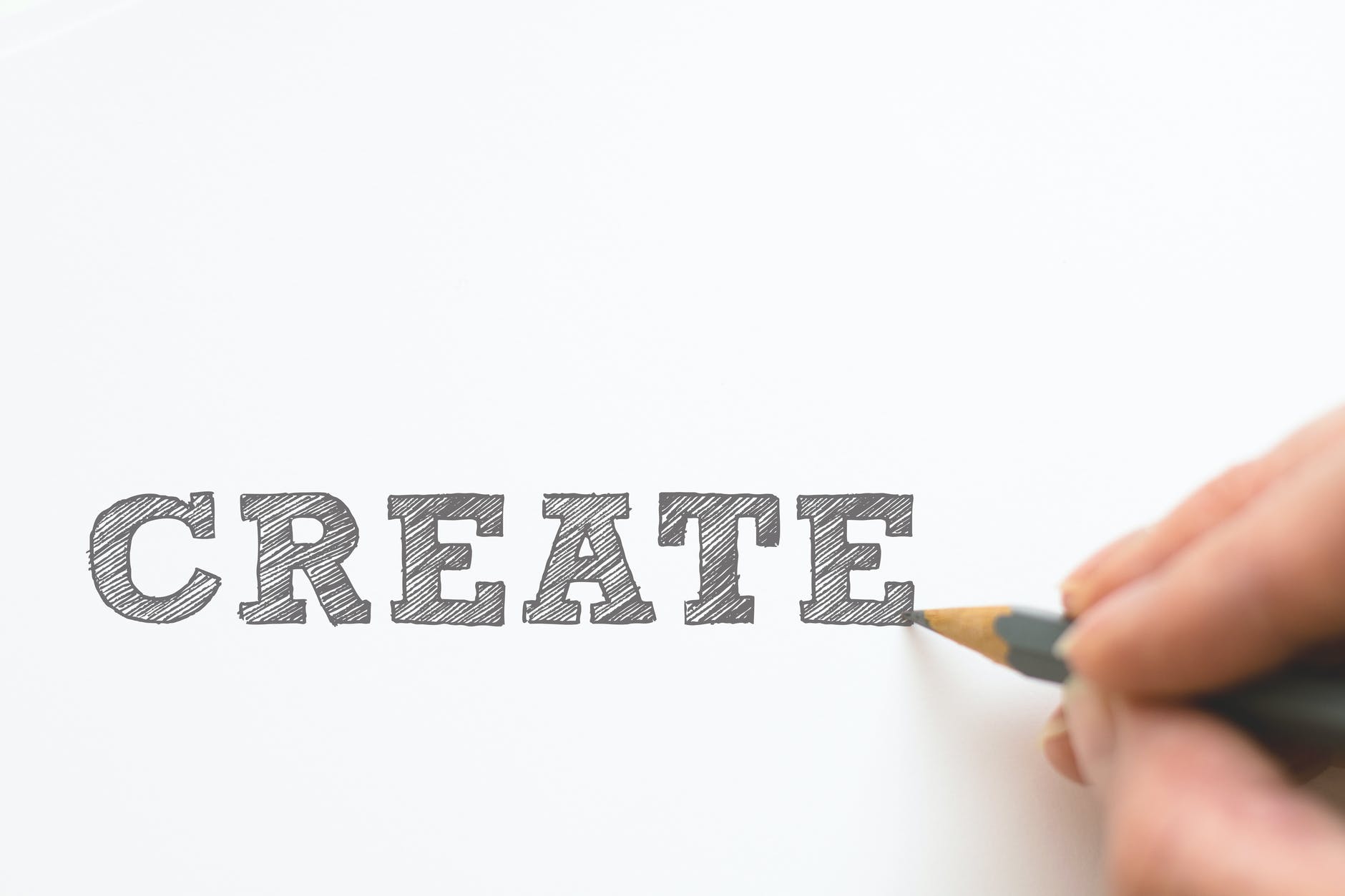 As of today, there are 2,123 grants for arts and culture listed on GrantWatch.com.
Artists
Firstly, there are grants of up to $15,000 to professional artists for assistance due to catastrophic incidents. This grant provides one-time financial assistance to artists who lack the resources to overcome emergency situations such as floods, fires, and emergency medical needs.
Grants of $3,000 to artists for urgent needs due to emergencies, including Coronavirus (COVID-19). Funding is to provide immediate assistance to artists who have faced unforeseen events that have negatively impacted their ability to exhibit, produce, and market their artwork. Grants are open to artists working in a craft discipline.
Musicians
Grants of up to $3,000 to professional musicians requiring emergency financial assistance. The Foundation also aids musicians who need assistance supporting their family members in times of emergency.
There are also grants to music industry workers and musicians for financial assistance during the coronavirus pandemic. Funding may be go to covering housing, food, clothing, and medical expenses..
Grants of up to $750 and grants of up to $5,000 to individuals in the music industry to address emergency needs, including those related to the Coronavirus (COVID-19) pandemic. Grant funds may respond to urgent needs such as food, medical and dental expenses, transportation, and housing. Eligible applicants include bluegrass music professionals.
Writers
Financial assistance to playwrights, lyricists, composers, and librettists facing unexpected financial emergencies or illness during the Coronavirus (COVID-19) pandemic. Funding may go to expenses such as food, utilities, rent, and medical bills.
Loans to writers for expenses related to emergencies, including Coronavirus (COVID-19). Funding is for writers of any citizenship based in America and for American writers living in foreign countries. Funding is also for a range of professional authors, including journalists, poets, and dramatists with financial need. Priority will go to sick or older authors in need.
Grants to published authors to provide emergency financial assistance. Funding is for authors with an urgent need, such as a medical emergency or natural disaster. Applicants must have published at least one full-length fiction or nonfiction work that has been published by a mainstream publisher.
Other
Grants of up to $1,000 to documentary film directors and producers for financial assistance during the Coronavirus (COVID-19) crisis.
In addition, there are grants to entertainment-sector workers who have been hospitalized with Coronavirus (COVID-19) during the pandemic.
Grants of up to $5,000 to visual and media artists and choreographers for urgent physical and mental health care needs.
May 30th is National Creativity Day, so the research team at GrantWatch will be doing its best to find grants for those in creative industries. Please, check back often to see the new grants posted, and be on the lookout for a future article on National Creativity Day.