Six Grants You Need to Know About for Your Woman-Owned Business
Did you know that there are more than 13 million women-owned businesses in the USA? These businesses generate more than $1.9 trillion in revenue annually! According to the 2019 State of Women-Owned Businesses Report, 40% of first-time entrepreneurs in the U.S. are women, and the number of women-run businesses in the U.S. is growing at twice the rate of businesses owned by men. Although these numbers are impressive, women founders received only 2% of venture capitalist funding.
Women-owned businesses seeking start-up capital have been looking elsewhere for money to launch and expand their businesses. Many apply for loans, but an increasing number are using business grants for women. Thankfully, as the number of female entrepreneurs continues to grow, more funding is becoming available to help them. These grants are specifically for women who are starting small businesses or launching startups, and they can be used for anything from creating a product to purchasing a building for a brick and mortar space.
Why do women need grants?
So, you came up with an innovative idea, this idea is life-changing, but, it may never come to fruition unless you secure adequate financial backing. Lack of capital can result in the immediate failure of any new business venture. It can also prevent a sophomore business from scaling. Studies show that women entrepreneurs may have difficulty qualifying for traditional small business loans, and if they do, the funding is typically 31% less than that received by their male counterparts.
With the disparities so prevalent, women are seeking grants to launch and expand their businesses. With a traditional loan, you are required to repay it with interest. Grants on the other hand are "free money", You do not need to repay a grant. Grant funding can also be a great opportunity for women who have challenges qualifying for traditional funding. Grant funding levels the entrepreneurial playing field.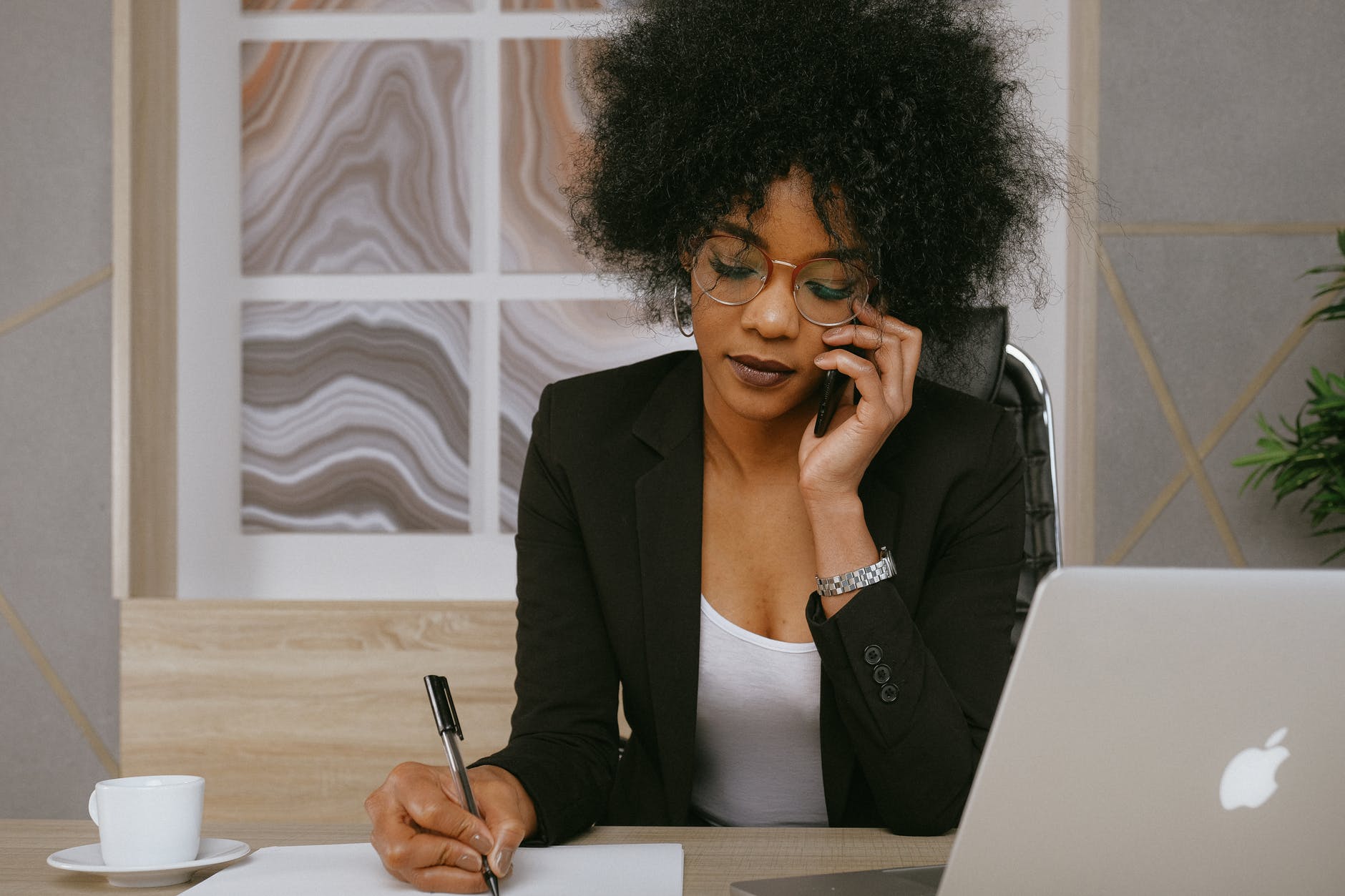 Grants for women-owned business
Here are 6 grants that women entrepreneurs should apply for today. (Please note, if you are reading this after some of the application dates has passed for these grants, you may find others at the following link – https://www.grantwatch.com/cat/39/women-grants.html.)
Bonus Grants
Grants of up to $10,000 and in-kind support to New York City small businesses to mitigate the financial impact of the Coronavirus (COVID-19) pandemic. Grant funds may be used to support operations. Priority will be given to businesses owned by people of color, women, immigrants, and low- and moderate-income residents.
Grants to Louisiana small businesses to increase export sales. Eligible expenses include the travel costs and other costs associated with attending trade shows, trade missions, and training workshops. Companies that are owned by veterans, women, individuals who are socially or economically disadvantaged, and/or rural small businesses will be given special consideration.