It's National Puppy Day! And We Have All the Grants for Animal Lovers
So many of us love dogs and puppies. Some of us may be lucky enough to have a dog or dogs of our own. Many of us may be unaware that there is a day devoted to puppy love. National Puppy Day is celebrated on March 23rd. Colleen Paige, author and entrepreneur, founded National Puppy Day. She also founded National Dog Day in 2004 which occurs on August 26th.
National Puppy Day started in 2006. It is a day to celebrate our nation's love for puppies. If we have puppies in our lives, we should show them some extra care and affection on this day. Another way in which we show our love for puppies is by bringing awareness about the great number of puppies that are in need of adoption.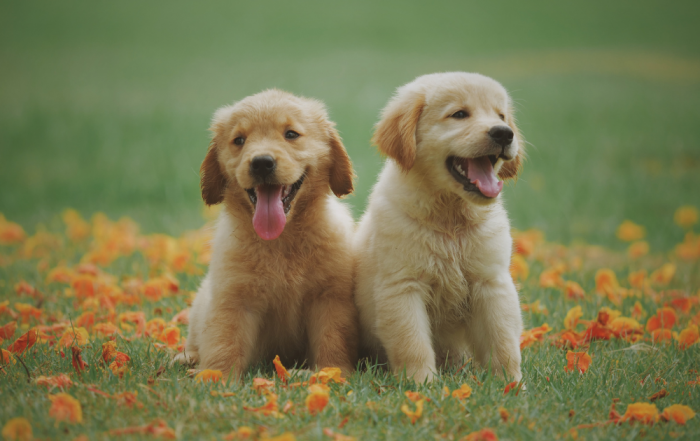 Celebrate National Puppy Day
Find a nonprofit that supports helping puppies and animals. You can donate money, time or goods to these causes. Or just spread awareness on your social media page.
If you can provide a loving home for a puppy, you may also want to adopt one.
If you already have a puppy you can do something special like buying a special treat, taking your dog to a park or playing with them.
Support a Nonprofit That Helps Animals
American Humane works hard to ensure the well-being and safety of animals.
Best Friends is another nonprofit organization specializing working to in saving the lives of cats and dogs and finding them new homes. They are working to establish the U.S. as a "no-kill" country by 2025. This initiative has the goal of saving at least 90% of animals that enter shelters.
ASPCA (American Society for the Prevention of Cruelty to Animals) is one of the better-known nonprofits that rescues puppies and other animals.
Grants to Help Animals in Need
If you are an organization that helps to care and protect animals, you can visit GrantWatch for grants that can help puppies and other animals.
In addition to our Pets and Wildlife category, GrantWatch has grant opportunities for our human friends too that can be found in the following categories: quality of life, community services and start-up.
With close to 8,000 grants currently available, GrantWatch.com is the leading grant listing directory. A MemberPlus+ subscription is necessary to view full grant details, including eligibility criteria and application information. For more information, you can also visit the GrantWatch FAQ page.