Erie Shelter Services Gets Grant To Help The Homeless
We're still in the middle of a global pandemic that has had a far-reaching impact. Though measures all over the United States and around the world have been taken, COVID-19 cases have seen second waves in many places. And as seasons begin to change and we move closer to colder weather, that could impact a whole host of problems, including COVID-19 cases and other social issues like domestic abuse and homelessness. These issues are not going away just because a pandemic is continuing to rage.
The state of Pennsylvania will be using funds from the U.S Department of Housing and Urban Development to help the homeless during the pandemic. These $20 million in funds allocated by Pennsylvania Tom Wolf, will be allocated towards Erie shelters to ensure that homeless individuals and families can stay safe from the cold as the weather gets much colder in Pennsylvania. This money comes at a very key time because Pennsylvania is seeing a major surge in both homelessness and COVID-19 cases, which the state says will lead to a decrease in both volunteers and resources.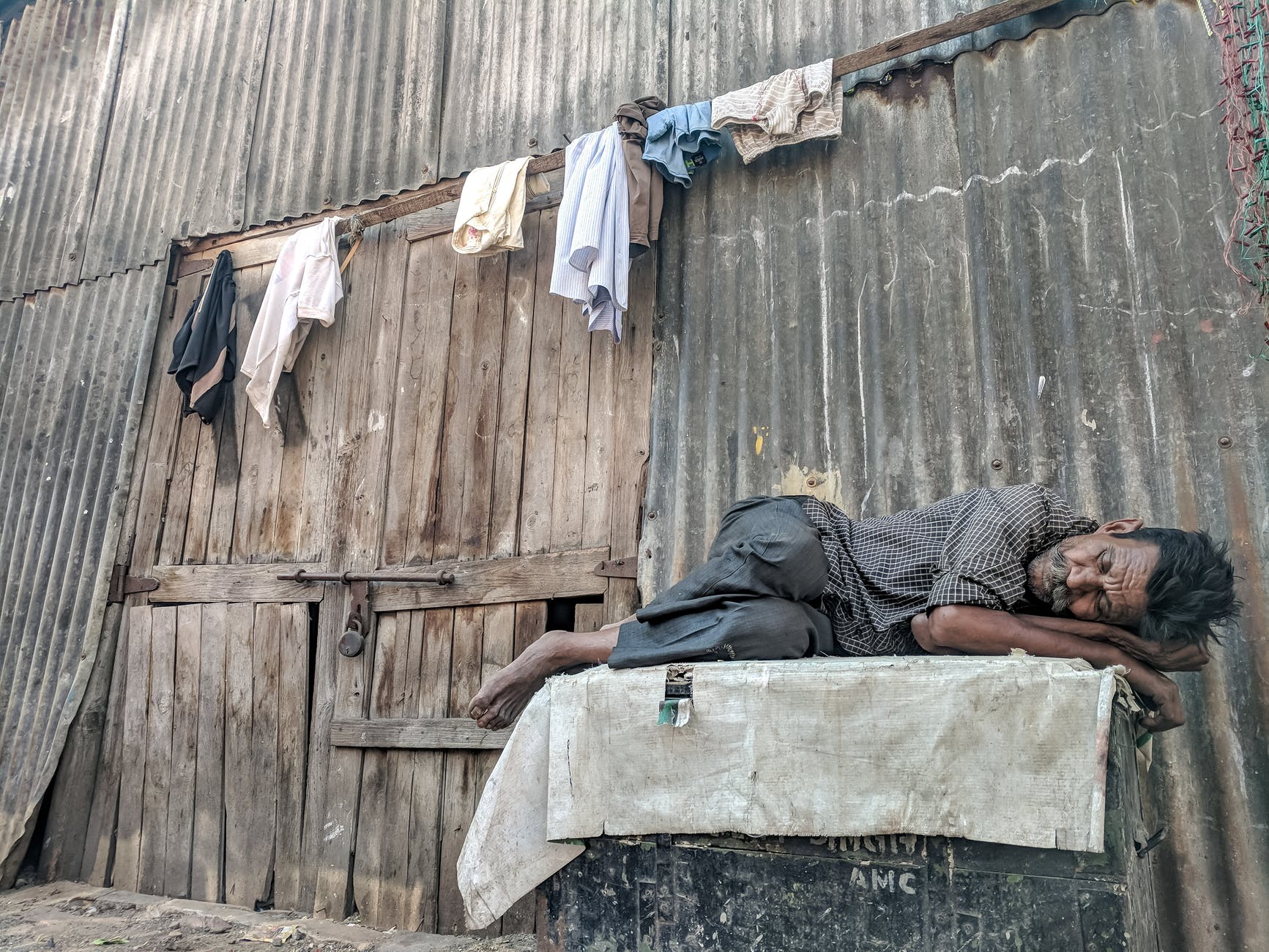 The mission for Community Shelter Services:
The mission of Community Shelter Services, Inc. is to preserve the dignity and support the development of individuals who are homeless or at risk of homelessness by providing temporary, transitional, and permanent options for shelter, as well as supportive services, referrals, advocacy, and community education."
Richard Turri from the Community Shelter Services, the largest homeless shelter, and a project partner of United Way of Erie County, spoke on the grant award:
Well, we realize that our governor, he realizes that our shelters are going to need help during the upcoming winter months. I think that he realizes that during the COVID we pretty much have been stretched to our capacity."
Pennsylvania has seen almost 254K since the beginning of the COVID-19 pandemic resulting in 9,267 deaths. Currently, cases are on the rise, and the government may implement more measures to stop the spikes.
Grants for the Homeless
At the time of this post, GrantWatch had 17 grants listed for Pennsylvania homeless. The site lists a total of 144 Grants for the Homeless in the US and Canada. These grants are for nonprofits to provide programs for the homeless: counseling services, family stability, counseling, food pantries, parenting, emergency services, and shelters.