Grant Opens For Local Bay Area Restaurants To Survive The COVID-19 Pandemic
In previous articles, we've spoken to the absolute devastation that small businesses all over the United States have faced as a result both of the COVID-19 pandemic, and the lockdowns enacted by state governments in an effort to protect people all over the country. in May, reports that over 100,000 businesses had shuttered permanently as a result. So many negative stories of families struggling, of businesses, closed forever, and of ensuing problems. That's why when I see a positive story surrounding small businesses and grants, I try to cover it so that we can all have a little hope. Door Dash, an American on-demand prepared food delivery service, has been awarding $5,000 grants to restaurants located in New York, San Francisco, Chicago, Denver, Philadelphia, San Jose.
Here's the story:
The food delivery service has allocated $2 million in grant funds to help restaurants to survive this winter as the COVID-19 pandemic looms, and outdoor restaurant seating remains the only option in some cities and states. Each of these locations has been chosen because of their local climate, limits on indoor dining, and the local population.
This grant will go towards helping these restaurants to be able to prepare for the beginning of the cold weather season. This included the purchase of items like heating equipment and personal protective equipment to keep staff safe even as they serve customers and work together. As the rules stand Chicago, New York City, San Francisco, and Philadelphia are currently all at 25% maximum capacity for indoor seating, though in New York City that may depend on the specific neighborhood location. Denver currently has a 50% maximum capacity for indoor seating, while San Jose has not opened up indoor seating at all.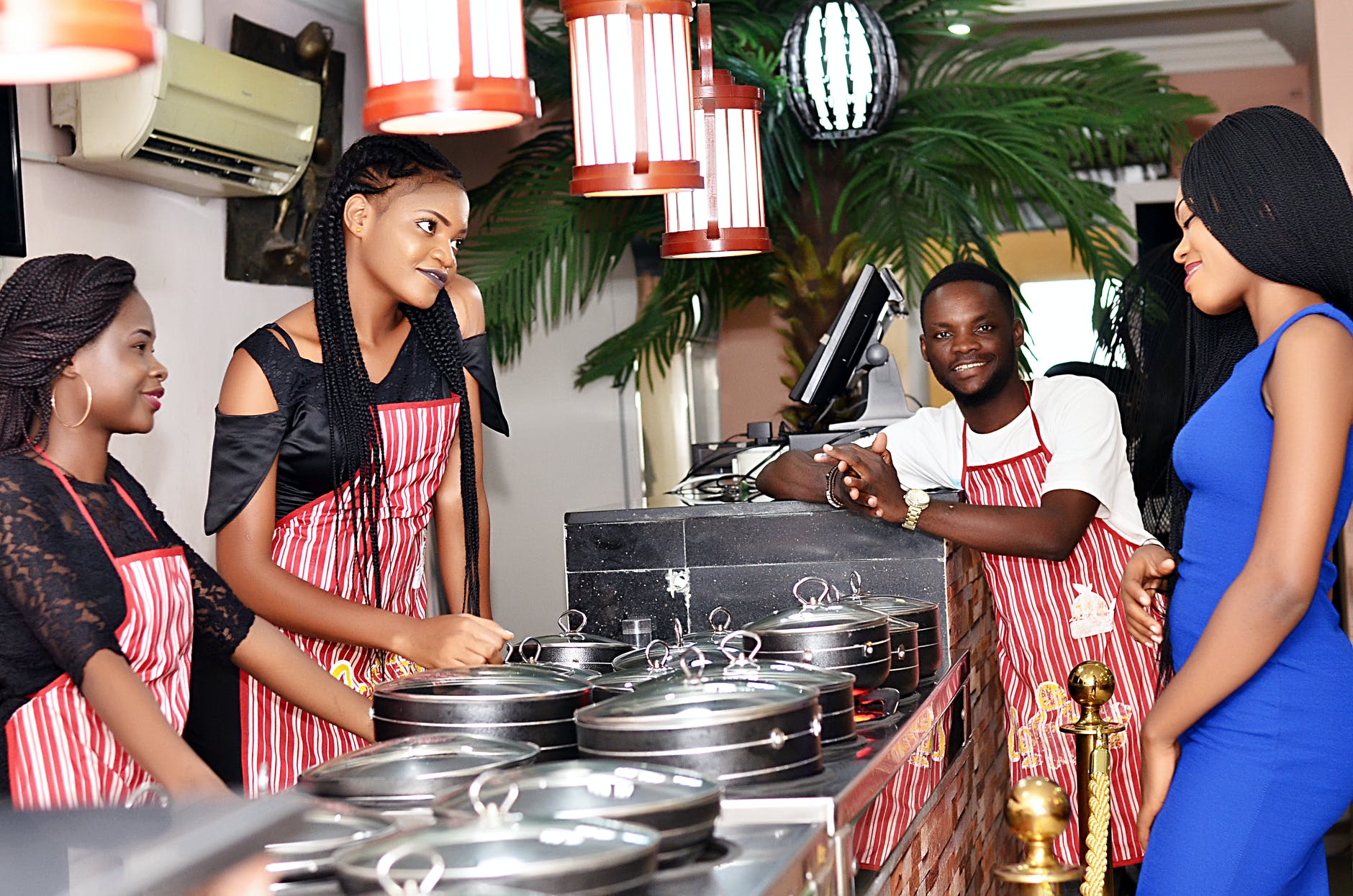 Who's eligible to apply:
Restaurants located in New York, San Francisco, Chicago, Denver, Philadelphia, San Jose, who meet specific requirements are eligible to apply to receive one of these $5,000 grants.
Restaurants must have three or fewer units, have employed 50 or fewer employees, and have earned less than $3 million in annual revenue per store in 2019. Restaurants interested in applying can get additional details by clicking on the following link – Grants.
Other important things from this announcement: According to Door Dash, this is not the only thing that the company will do to help restaurants. Door Dash will extend running promotions like DoorDash Storefront, and will also start offering other promotional deals like no-cost delivery to restaurants. In addition, they will also offer discounted equipment to restaurants to help them prepare for cold weather, and offer cold-weather gear to their drivers.
I hope we see more stories like this, so that we can all get through this pandemic safely, even as businesses continue to operate.