Happy Holidays from Us to You!
I procrastinated enough and now it's time to write my holiday letter. This letter goes out to all those who celebrate Christmas and those who celebrate other holidays. I feel like I have watched so many Hallmark movies that I really understand how wonderful it is to have all your kids come home for the holidays.
A few nights ago, I went on a date with my husband. It was a very inexpensive date, but a beautiful one. I wanted to share the pics I took that are only possible in warm weather. And for that I am grateful.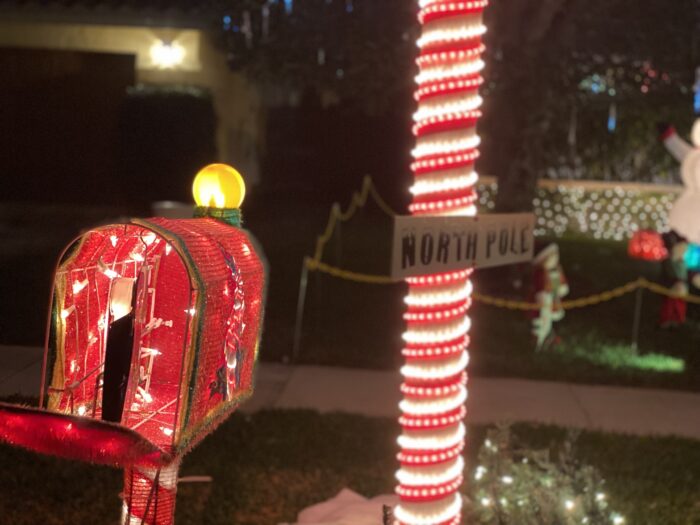 I want to give a shout-out to the Hallmark Channel this year because three daughters are coming home to be with us this weekend and we can have turkey and all the fixings for our Sabbath meal.
My husband asked me what he should buy and I said, "Think Thanksgiving." So, that is what we are going to be doing just trying to chill and take a break from all the news and enjoy family.
I also want to wish all my subscribers the merriest of days. Stay warm and stay close to family and friends, yet keep your distance enough to stay healthy. I'm hoping that in a week from now as I write my New Year's letter to all of you, I will feel more comfortable about our immediate environment and all other fears.
To my most wonderful and precious staff, I wish you good tidings, healthy family, friends, and loved ones. I thank you from the bottom of my heart for all the service that you have given to our subscribers, grant seekers, grant writers, and fundraisers.
At GrantWatch and GrantWriterTeam, we assist the selfless people who run programs for their community, for the greater good. My staff members give 110% of themselves and on behalf of the nonprofit community, I thank you.
So this weekend needs to be about gratitude for our lives, our health, and our families. Keep smiling, stay healthy, and know that you are loved!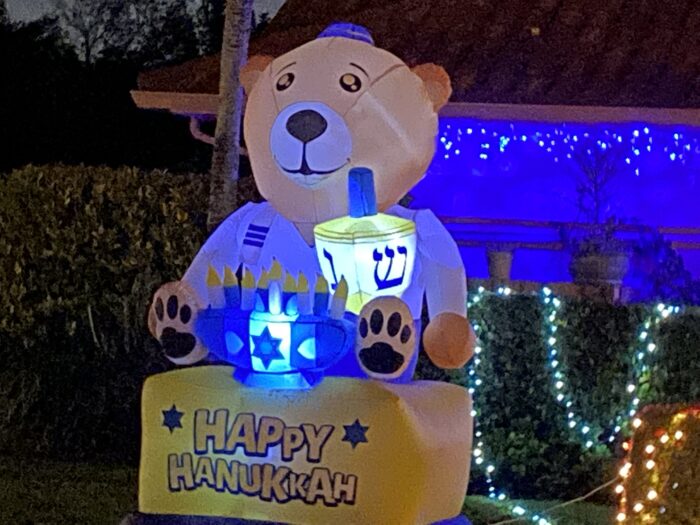 To read Libby Hikind's most recent Chanukah letter, visit this link.