How a Youth Justice Program Turned One Teen's Life Around
When 17-year-old Chandler faced his reckless driving charge in a Memphis court, Judge Carlos Moore enrolled him in the judge's Do Better ASAP (Alternative Sentencing Accountability Program). And the results oof the program were astounding. Chandler brought up his grades, cut down dramatically on skipping school days and even registered to vote. And this all happened within one nine-week grading period.
So, in place of a first step on a path leading to bad outcomes, the alternative sentencing program changed the direction of his life 180 degrees. You see, programs aimed at youths, especially those at a disadvantage or not in school, can have an immediate and direct effect on their future lives. That's why youth justice programs can play a big role in changing young lives for the better.
It also can lessen the number of people victimized by petty teens crime, by re-engaging youth with school and their community. And this helps taxpayers, too. According to a Justice Policy Center report, it costs $88,000 per youth each year in a juvenile facility. Conversely, the annual per-student cost for a public school education was about $10,600 based on 2010 census data. Since then, costs on both sides have increased.
Why Alternative Sentencing Programs for Juvenile Non-Violent Offenses Make Sense
For many teenagers, especially boys, the teenage years are often a dangerous time. There are reasons for this. And one is the teenage brain. The part of the brain that handles planning, working memory and impulse control is the frontal lobes. Studies cited by the National Center for Biotechnology Information found that the frontal lobes are among the last areas of the brain to mature. In fact, they may not be fully developed until the age of 35.
So, when a 17-year-old makes an impulsive decision, he's likely not thinking about the possible consequences of his actions. And, there is a growing notion that teenagers deserve a second chance from decisions that land them in legal trouble. That's why alternative sentencing programs for non-violent offenses are important for youth justice, and for decreasing future crimes by these juvenile offenders.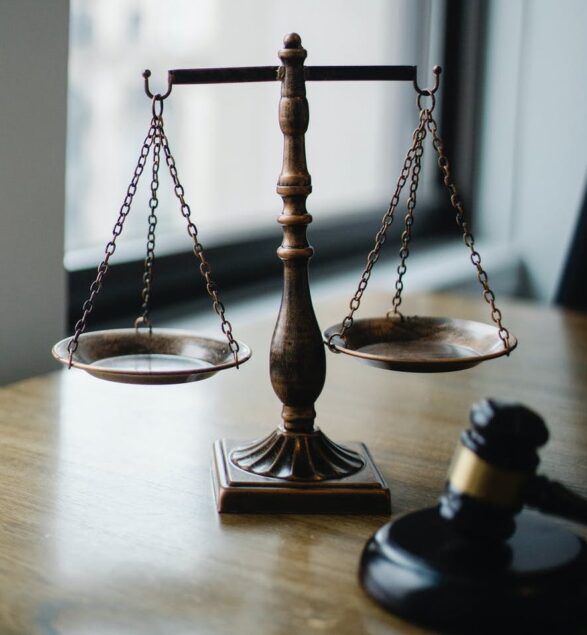 Youth Justice and Social Justice Often Go Together
There are many reasons why teenagers fall between the cracks of our education, employment and legal systems. But one major contributor is a low family income, as this often translates to poor-quality schools and a general instability in young lives. That's why programs like Judge Moore's Do Better ASAP address social justice issues by helping disadvantaged youths.
After all, one sign that points to lower adult achievement is involvement in the criminal justice system. So alternative sentencing programs can make a huge difference in steering youths to successful adult lives.
Judge Carlos Moore, who is also President-Elect of the National Bar Association, had this to say about Chandler:
"He went over and beyond all I asked of him within one 9 week grading period…As a result he is my top graduate, or valedictorian…Way to go Chandler! Your future is bright! I was more than happy to dismiss your reckless driving charge. You earned it!" — Judge Carlos Moore
Grants Are Available for Youths and for Social Justice
At GrantWatch, we list over 1,200 grants directed at helping youths. These grants are awarded to non-profit organizations for youth programs including education, health, behavioral health and trafficking. In addition, our Social Justice grants category lists grants directed at affordable housing and similar areas where economic disparity or racial biases play a role.
Here are just three of the hundreds of Youth/Out-of-School Youth grants open at GrantWatch:
To learn more, and to see how a GrantWatch subscription helps narrow your search for the right grant, contact our customer service team at (561) 249-4129.