Jackson Lab Gets Critical Grant For Important Cancer Research
Cancer researchers in the United States and around the world are constantly doing research into more effective and less harmful treatment, therapies, and medicine to help treat cancer. According to the World Health Organization (WHO), cancer is the second leading cause of death globally. The disease is responsible for an estimated 9.6 million deaths in 2018. Globally, about 1 in 6 deaths is due to cancer.
In Maine, an initiative called The Maine Cancer Genomics Initiative has been awarded an $11.8 million grant to make personalized medicine available to Maine cancer patients. This grant was given by the Harold Alfond Foundation, whose goal is to award grants that pay important long-term dividends for the health and well-being of those living in the state of Maine.
Jackson Lab's President and CEO, Dr. Edison Liu, spoke on the importance of this grant award:
So, what we've done, I'm talking about all the colleagues that work on the Maine Cancer Genomics Initiative, is to put Maine on the map as a place of innovation for how we deliver complex technologies on behalf of our cancer patients in a distributed and mostly rural state.

The Maine Cancer Genomics Initiative (MCGI) is an alliance of Maine oncology providers, led by The Jackson Laboratory (JAX), aimed at making precision medicine, innovative clinical trials, access to targeted therapies, and novel technology available for cancer patients throughout Maine.

MCGI brings innovative cancer genomic testing, education, and drug access infrastructure to Maine, with nearly every oncology practice in the state as a partner. Initially driven by the need for greater availability of cancer genomic testing for Maine's cancer patients, MCGI has become a model for community precision oncology, or personalized cancer care, in a rural setting
Jackson Lab's Grant Goals For Maine Cancer Healthcare:
According to Dr. Liu, Jackson Lab is intending to use these grant funds to improve upon the existing infrastructure of Jackson Lab, which will allow them to better serve patients that they help, by being able to ensure more Mainers have access to services and treatment they need.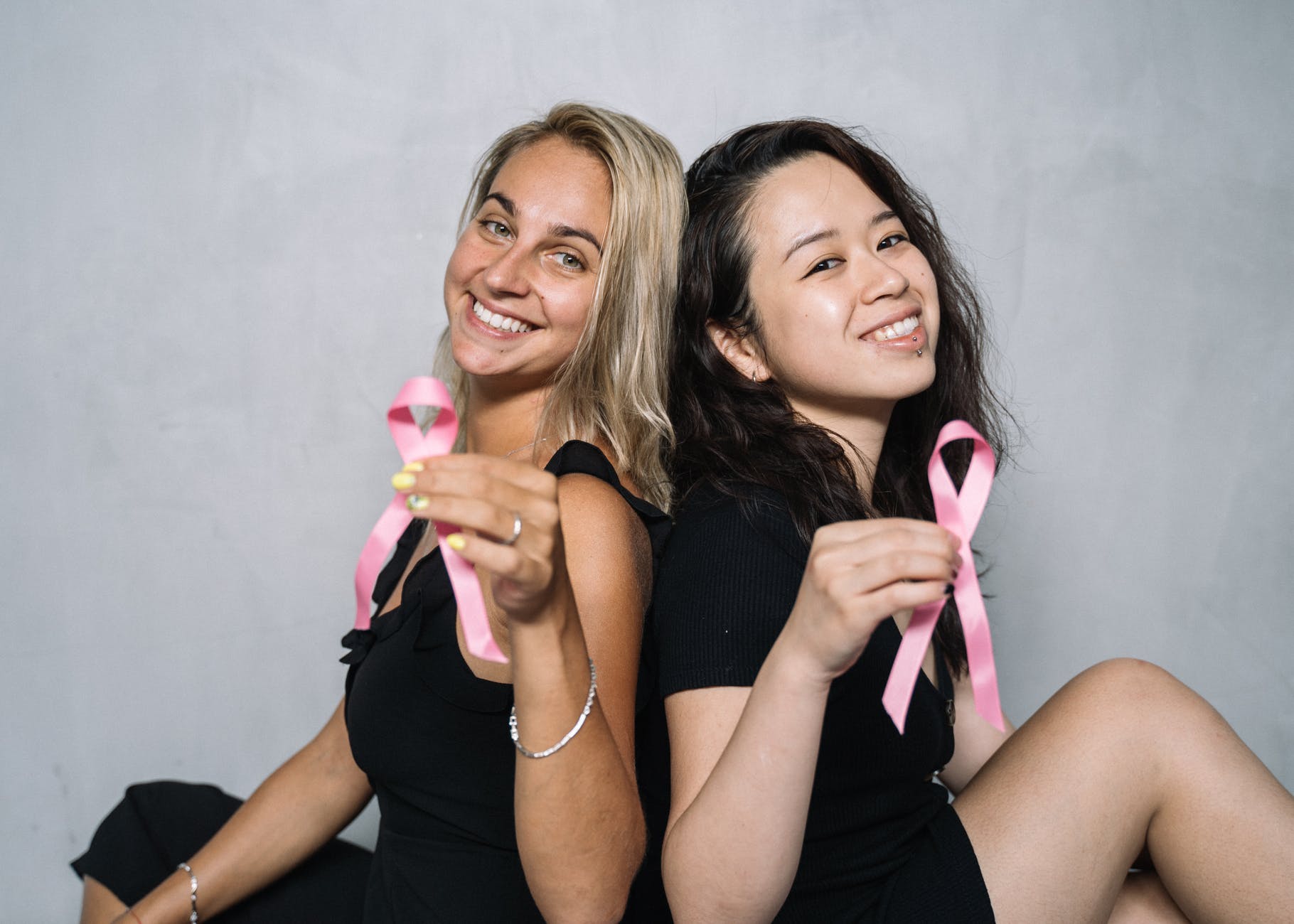 Dr. Liu also spoke on how much this grant award would help the community in Maine:
It allows the network of oncologists and surgeons with our education program, our training program, to enhance their understanding of how to use the Complex diagnostics, and together we're gonna work through how best to use that to select the optimum therapy for our patients."
Featured cancer research grants
Award of $30,000 to a USA, Canada, or International individual to recognize an original breakthrough or discovery in the field of cancer research. Candidates for this award have furthered cancer prevention, treatments, and early diagnosis.
Grant of up to $30,000 to a USA individual scholar for cancer research. Funding is intended for a six-month research project that collects critical data and to address the concerns of expert reviewers. The grant is designed to allow cancer researchers a sufficient basis of exploration to submit a previously rejected proposal to federal funding agencies for a promising new research project related to ovarian cancer.
Grants to USA junior faculty at medical and research institutions to conduct cancer research. The purpose of funding is to advance the careers of early-career researchers. The research proposed for funding may be basic, clinical, translational, or epidemiological in nature, and must be directly applicable and relevant to pancreatic cancer.