Michigan Gets Grant From Environmental Protection Agency To Test Lead in Schools
One of the most important aspects of our society is keeping our children safe. And since our children spend most of their days (after a certain age) at their schools, our goal should always be to ensure that our children have safe environments to learn, which includes ensuring that drinking water in schools is safe to drink. The state of Michigan has received a federal grant from the Environmental Protection Agency, which will allow for Michigan to be able to test the amount (and the existence) of lead in drinking fountains.
Michigan will receive $1,871,000 towards this purpose, which will go towards ensuring that the water is kept lead free. This award is part of a larger amount awarded to various schools through the $69.7 million EPA Voluntary Lead Testing in Schools and Child Care grant program. This program was created to allow for interested schools to be able to test the lead levels in both schools and child care facilities in water to ensure that it was safe and reduce exposure to children and faculty.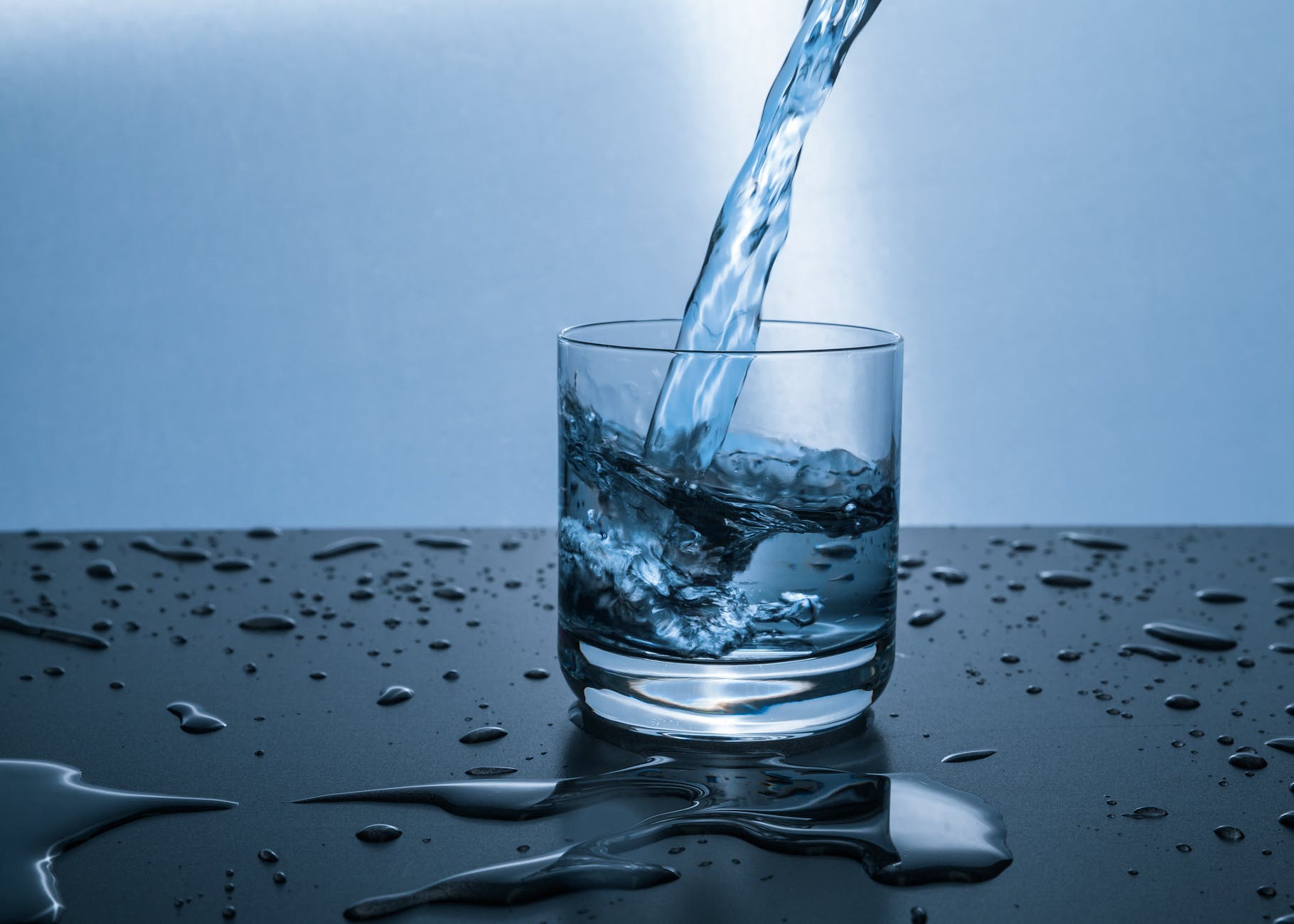 Eric Oswald, the Director, Drinking Water and Environmental Health, at the Michigan Department of Environment spoke on the matter:
This award is due to the hard work that EGLE's Drinking Water and Environmental Health Division's newly formed Lead and Copper Unit have put in finding funding sources and new ways to further protect our most vulnerable populations."
Priority for this funding will go to schools where the potential exposure to lead is higher, especially in areas that have been shown to have much higher blood lead poisoning, at schools that can not afford the cost of lead testing, and in a way that will allow for parents, students, and teachers to feel comfortable.
Michigan's Department of Environment sent letters out to schools that meet these criteria, and schools and childcare facilities will be able to apply for this grant to minimize exposure to lead.
Environmental Grants
Currently, there are over 950 environmental grants listed on GrantWatch. Login to find environmental grants to promote environmentally sustainable workplaces, neighborhoods, and schools.