Should You Consider Adding Some Meditation To Your Life?
So, I'm going to write something different today and talk about meditation. You might be wondering why. The truth is that the last year has been pretty difficult on all of us. A global pandemic. Lockdowns, shutdowns, and watching unemployment rise, and small businesses shutter – almost 400,000 deaths in the United States alone. And just about a million other stressful things have happened, and I think we could all use something to help us de-stress. One form of meditation, called mindfulness, is the focus of research for Dr. Shelley Aikman at the University of North Georgia. Dr. Aikman started practicing mindfulness over a decade ago and now has received a $100,000 grant for this research.
Let's Talk About Meditation: Mindfulness For College Students
So there are are obviously multiple ways to meditate, but Dr. Aikman's research focus specifically on mindfulness.
Here's what Dr. Aikman had to say specifically about mindfulness:
Mindfulness teaches us to focus on the present moment and be aware of our current mindset, We need to be aware of our feelings and thinking in that moment."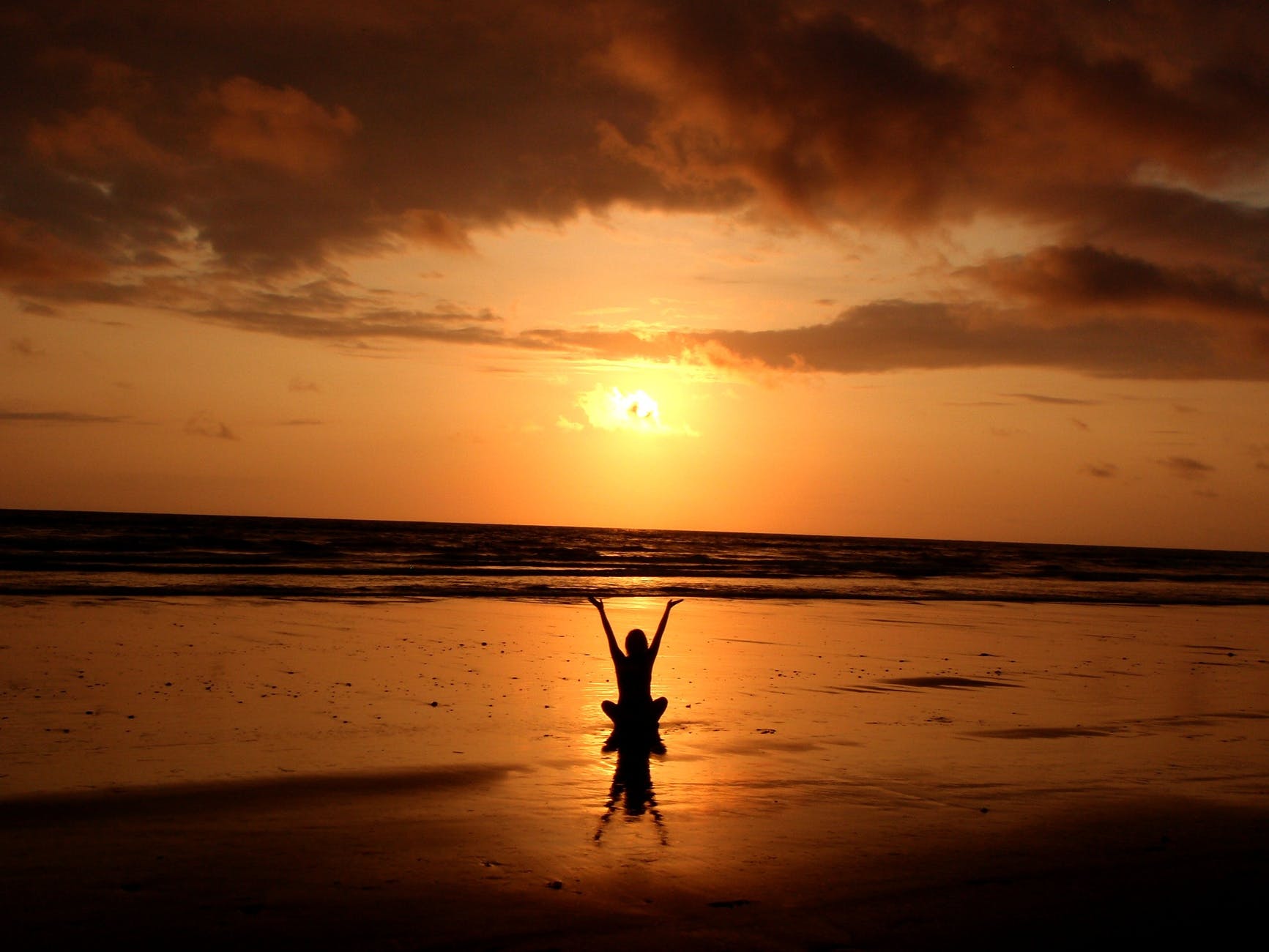 The research that Dr. Aikman and her research partner in this project, Dr. Paul Verhaeghen, will focus on the impacts of mindfulness meditation on college-aged students. The Mind and Life Institute, which seeks to combine science and contemplative thought, awarded this research team a $100,000 grant for this purpose. This specific grant is called a PEACE grant, an acronym for Prosociality, Empathy, Altruism, Compassion, & Ethics.
Here's How This Mindfulness Research Will Work:
Firstly, the team needs to get their study approved by the University of North Georgia Institutional Review Board. Then the team will then craft a questionnaire for students. And their last preparation action will be to develop a mechanism to document all their research.
After all of that is completed, they will invite students to join this eight-week program. Students will be asked at least four times per day regarding their well-being. Dr. Aikman explains that training people in mindfulness is incredibly time-consuming. Once students are enrolled in this program, they will be promoted with these prepared survey questions to gauge their doing. These questions will revolve around aspects like compassion, mind wandering, attentional focus, and mood.
These students will also be guided and coached through mediation. Then based on the responses Drs Aikman and Verhaeghen will then document the participants, feelings, reactions, and experiences.
The question that the research team poses, can you become a better person in the moment?
Well, GrantWatch also has a new grant that will help nonprofits who want to offer meditations, classes, workshops on mindfulness, which can help with mood, energy levels and so much more.