Stimulus Plan Allocates For Arts Grant Funding: Here's A List of Grants
We've talked a bit about the recently passed stimulus package, and what it contained for nonprofits overall. However, there was a certain allocation for arts grants, especially that we should discuss.
Artists have taken a major hit during this pandemic as much of their work is displaying and holding shows featuring their art. Some artists work with schools where they create murals or art. Regardless of what medium, many artists and creators are struggling with the restrictions, like all of us are. But it's not just individual artists, museums, theaters, and other art-related institutions that are struggling.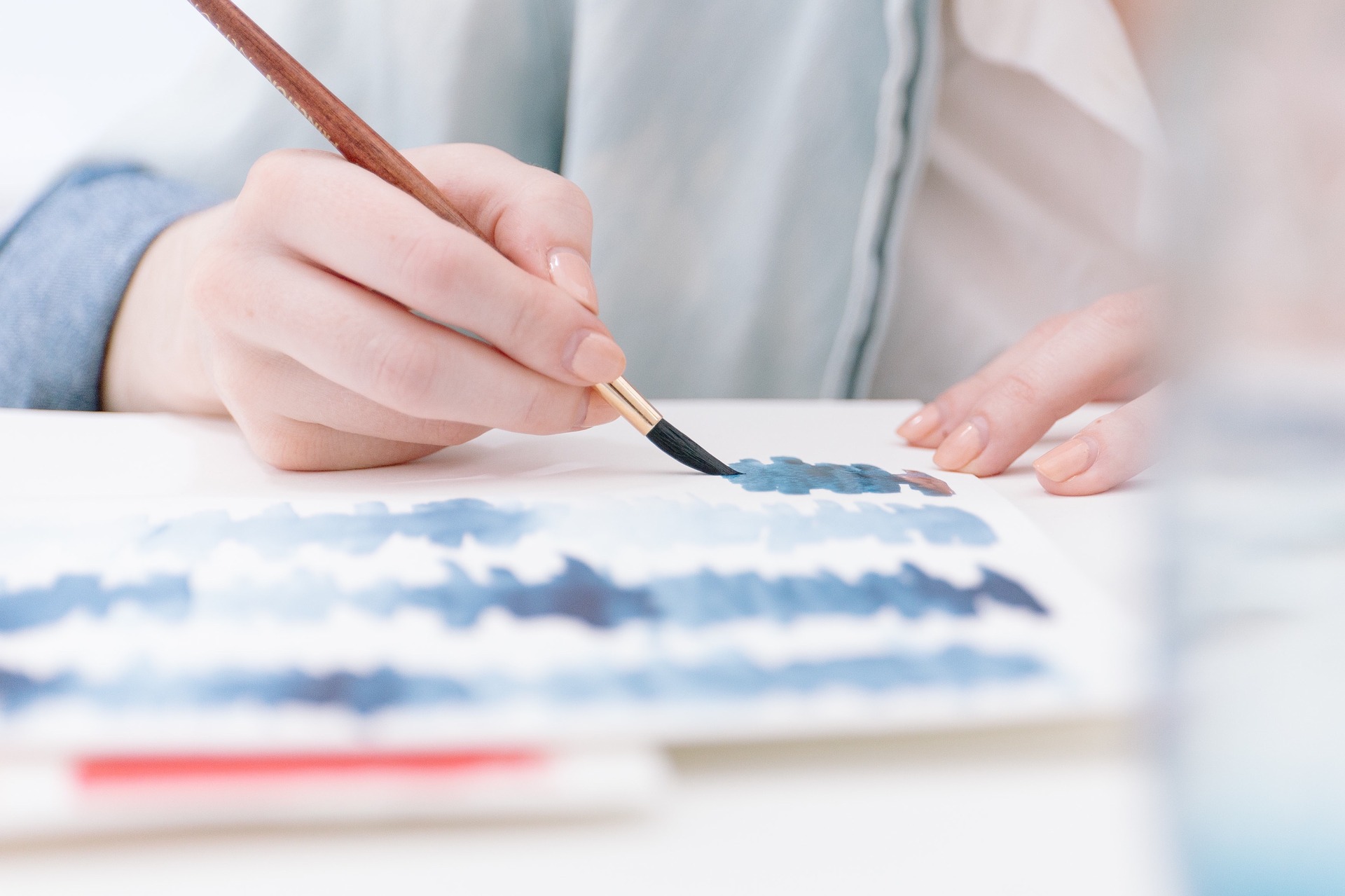 The most recent federal stimulus package allocated $15 billion in arts grants:
The push to include these funds was spearheaded by House Speaker Nancy Pelosi. Others involved include Sen. John Cornyn (R-Texas), House Small Business Committee Chair Nydia Velazquez, and Senate Small Business Committee Chair Marco Rubio.
Here's where some of these funds will go:
$167.5 million for both the National Endowment for the Arts and National Endowment for the Humanities.
$257 million for the Institute of Museum and Library Services.
$15 million additional to IMLS for a grant program to support American Latino Museums across the country.
$475 million for the Corporation for Public Broadcasting.
$30.5 million (an increase of $500,000) for the federal Arts in Education grant program.
Part of the reasoning behind allocating these funds is how much the arts contribute to the economy. This number totals $877.8 billion to the nation's economy in 2017. The arts industry sustained almost 15 million in losses during the COVID-19 pandemic.
We have an arts-related category on GrantWatch to highlight grants currently available to nonprofits.
Art-Related Grants Currently Available On GrantWatch:
We have an Arts and Culture category: Here are five grants you may want to review:
If you have any questions about these grants, any of our grant categories on GrantWatch, feel free to reach out to our customer service team at 561-249-4129.