Thanksgiving 2022: Gratefulness Equals Happiness
After going through a very large migration to a new server, myself and my staff are worn out. But, how is our happiness level?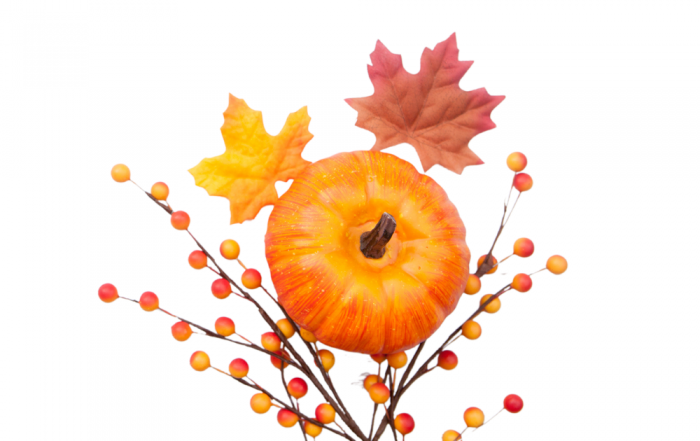 To be honest, I had trouble writing my Thanksgiving article this year. I am quite exhausted, grateful, and hopeful all at the same time. In essence, we have moved our code to a very large new home, and we had to put back every single piece of code, so it works seamlessly in our new environment.
We very much like our new server and we have even started uploading 990 reports and designing new charts and graphs to make the data easily viewed and useable for our subscribers.
I am so grateful to my staff for working side-by-side with me, every step of the way. They look forward to the future needs of the people we serve. The GrantWatch staff respects the work of our customers, and appreciate being involved in the greater good .
When we think of happiness, we pair it with gratefulness. Imagine, there is daylight every morning and we can start the day with gratitude for just that, alone.
In honor of Thanksgiving, I have asked my staff to contribute a few sentences about what they are thankful for. I encourage our readers at home to do the same and remember that no matter the challenges you face, there is always something to be grateful for — Happy Thanksgiving!
What Are You Thankful for This Thanksgiving?
"I am thankful that I have a job that provides me with an opportunity to help nonprofits and businesses daily. I am also thankful for my wonderful coworkers who are always ready and willing to help me and support me in my work." — Melissa
"I'm thankful for the high ethics and morale that exists in my workplace. We are a small group, but it feels big and gives me the opportunity to improve myself every day." — David
"I am thankful to work for a company that has been very supportive and generous to me. I am also thankful for all of my amazing coworkers and for the amazing clients we serve, who generously serve their communities." — Pamela
"I am thankful to hear that the work we do every day helps organizations and individuals across the country. It's validating to know that your efforts play a part in shaping communities in need." — Nikita
"I have gratitude toward the work we do as a company to help others who seek it. I am thankful to play a role in making an impact alongside organizations nationwide." — Lauren
"I am thankful that I am able to work with such a kind and hardworking team who is as dedicated to helping our users on their grant-seeking journey as I am." — Danika
What Are You Thankful for This Thanksgiving?
"I'm extremely thankful to be a part of the GrantWatch family and for the positive impact that we have had on so many communities involving the work that they do for others. Also, I'm grateful for the support of family, friends, and co-workers, as well as the kindness of strangers that I have recently experienced." — Susan
'I'm thankful to work for a company that makes others thankful. At GrantWatch, we are blessed to be able to shine some light into the darkness and brighten the outlook of others. Thanks to a great team of co-workers, it doesn't seem like work at all." — Jon
"I am really very thankful to work with such a hardworking, kind, and passionate team. I feel proud to give my technical skills to GrantWatch which helps the community." — Iram
"I'm grateful that I get to help share grants with nonprofits that do incredible and influential work every day. I'm also super grateful for the opportunity to write and be creative, something I love to do." — Lianne
"I am grateful for the opportunity GrantWatch gave me to work alongside awesome people from different parts of the world. I learn new things and improve both my personal and professional skills every day." — Christian