The University of Alabama Gets FEMA Grant For Storm Shelter
One of the biggest issues in states that have face regular hurricanes and tornados is a lack of proper shelters for residents when they need to evacuate to safety. This can be especially worrisome on a college campus which may be distanced from residential areas or government-buildings that feature shelters meant to exist as structures to keep people safe during dangerous tropical storms, hurricanes, or tornadoes. The University of Alabama has received a $2 million grant to construct a protective storm shelter on the campus itself.
The University of Alabama has been awarded a grant by the Federal Emergency Management Agency (FEMA) to build a protective storm shelter on the University's campus. This can be very important for the safety of the students who live on campus and may need to seek shelter in the case of a dangerous storm. This $2 million federal grant will fund an 833-person storm shelter on the University of Alabama campus. According to the University's officials, this 6,700-square-foot shelter will be constructed on the Services Campus, which is on the east side of campus along Helen Keller Boulevard. I will be available to students, faculty, and university staff. This shelter will also feature a natural gas-powered generator and will be able to withstand winds of up to 250 mph.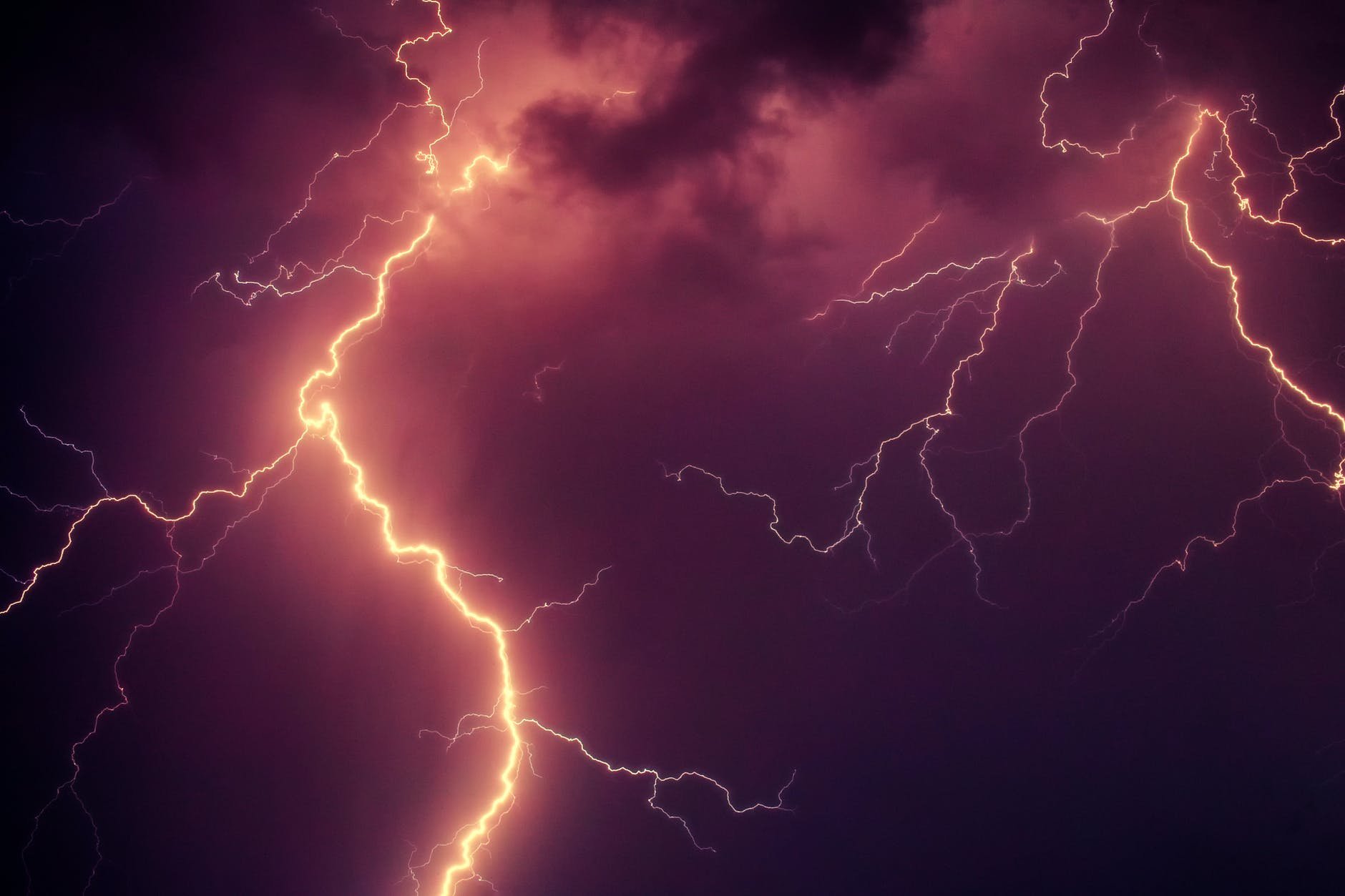 Ralph Clayton, associate vice president for public safety at The University spoke on this grant being awarded:
The storm shelter that will be built with funds from this FEMA grant will help make the University Services Campus safer for all occupants, UA Public Safety is pleased the university received this FEMA award because it further supports safety on campus."
This shelter is one of a few shelters that FEMA has funded At the University of Alabama, which has had previous issues with not having enough shelters for residents during a dangerous storm. This storm shelter will join the Tuscaloosa County Park and Recreation Authority's McDonald Hughes Community Safe Room, a nearly 12,868-square-foot facility that can hold up to 1,700 people in the event of a tornado.
At the time of this post, there are 1,262 Disaster Relief Grants listed on GrantWatch.com. These grants fund natural disasters including flooding, hurricanes, and tornadoes.