Baker Technical Institute Gets Grant To Train Students In Remote Areas For Careers In Health Care
One of the fastest-growing industries right now is healthcare and for some obvious and some less than obvious reasons. In addition to that, the places that tend to have the biggest gap in healthcare workers tend to be in remote areas, where training is limited but very much needed. That's where distance learning can actually be incredibly effective, in training potential workers, specifically for these critical positions. A grant has been awarded to the Baker Technical Institute in Baker City, Oregon to help students pursuing healthcare careers located in remote areas of Baker City and communities in Grant, Harney, Morrow, and Wallowa counties.
This federal grant awarded by the U.S. Department of Agriculture Rural Development, in the amount of $147,203, combined with a $22,075 contribution from the Baker School District, will go towards purchasing state of the art technology to train students in Baker City as well as in Grant, Harney, Morrow, and Wallowa counties.
Baker Technical Institute is known for being a hub for training health care workers and has been housed in the Northeast wing of Baker County High School since 2014. This program will use four community hospitals as end-user sites, including:
Blue Mountain Hospital in John Day,
Harney District Hospital in Burns,
Morrow County Health District in Heppner
Wallowa Memorial Hospital in Enterprise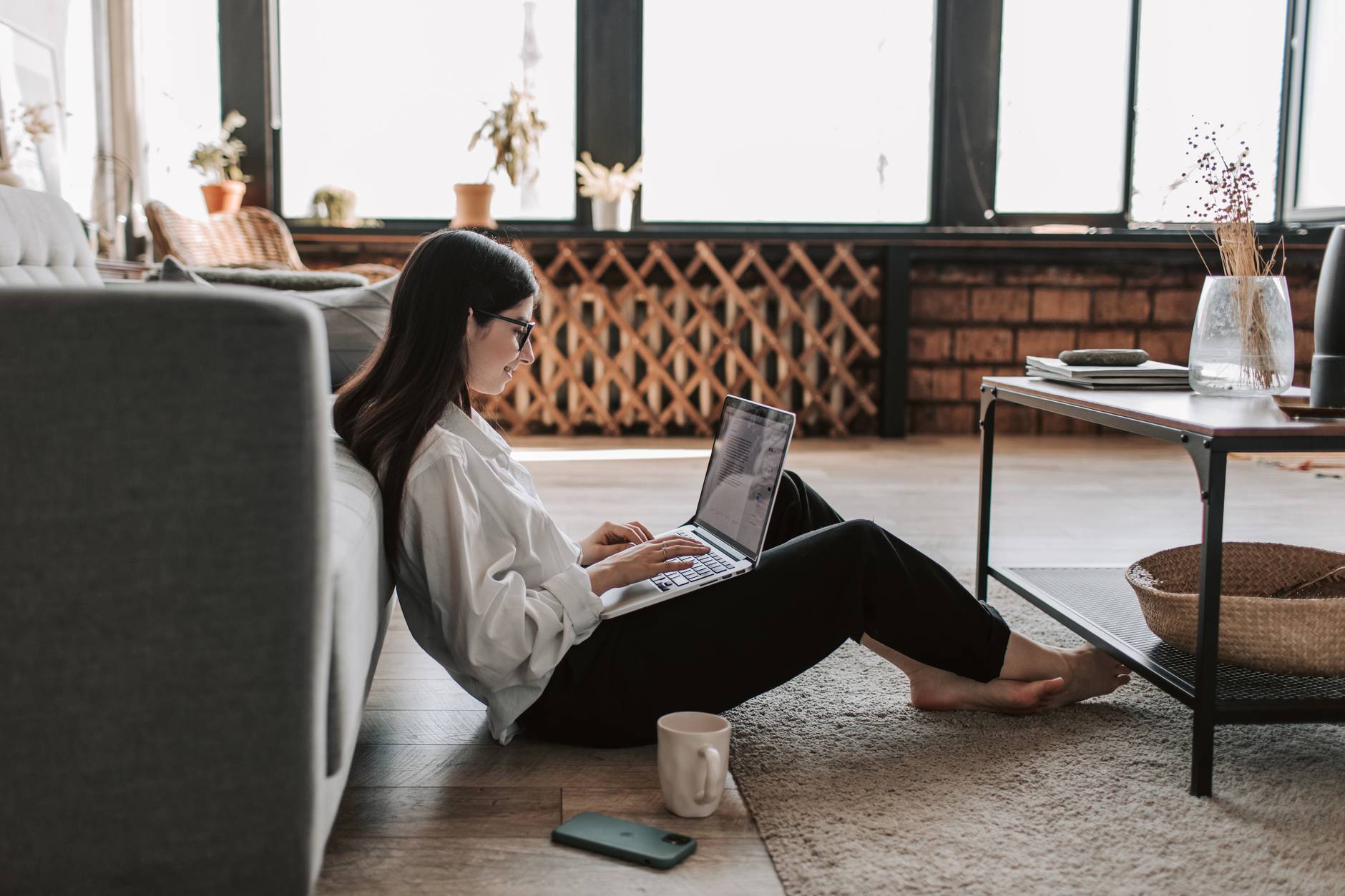 Here's how the program will work:
Students will be given Chrome Books for this program, to ensure that they can have the proper technology to complete the project, and in most cases, they will be able to study at home. However, because (according to the Federal Communication Commission), in some rural and remote areas, access to proper internet is limited, these students will be able to visit the community hospital in their area to gain access to high-speed internet. According to Baker Technical Institute's (BTI) program coordinator, Tonia Springer the Chrome Books will be rotated through users at each site.
The grant funds will also go towards the creation of two teaching labs at BTI which will then stream those lessons throughout the state through video conferencing platform sessions like ZOOM.
Springer spoke on the direction of the program saying:
Through partnerships with participating hospitals — which include those in Baker City, La Grande and Pendleton — students will complete in-person skills labs and clinical work with the clinic or hospital patients or residents of long-term care center."
These courses will include areas such as Certified Nursing Assistant program, phlebotomy, emergency medicine and medical terminology.
At the time of this publication, GrantWatch had 409 Education Grants for Oregon. GrantWatch lists grants for public, private, parochial, faith-based schools, and charter schools for preschool, elementary education, and secondary education, including STEM learning, career education, anti-bullying programs, and special education. You can also find grants for higher education, career advancement, and professional development.