Grants to Help Those Affected by Hurricane Laura
On August 27, 2020, Hurricane Laura hit Cameron, Louisiana, as a Category 4 storm. The storm brought 150 mph winds and damaging storm surges to an area that had not fully recovered from hurricane Katrina and Harvey.
Although state officials in both Texas and Louisiana issued an evacuation order to over 1.5 million residents, some of the communities in the evacuation zones are among the poorest in their respective states. As a result, some residents had to make the tough decision to shelter in place.
The ongoing coronavirus pandemic further complicated the situation. COVID-19 has lead to an overstressed medical system and fewer shelters being available. According to the Texas Tribune, some shelters were already full ahead of the storm and officials were scrambling to secure more rooms for evacuees in hotels.
Several nonprofits and government agencies have mobilized to offer disaster relief assistance. But, as with any disaster relief effort, monetary donations are important to fund recovery efforts, and experts say this should be prioritized over contributing physical items – unless an organization requests specific things.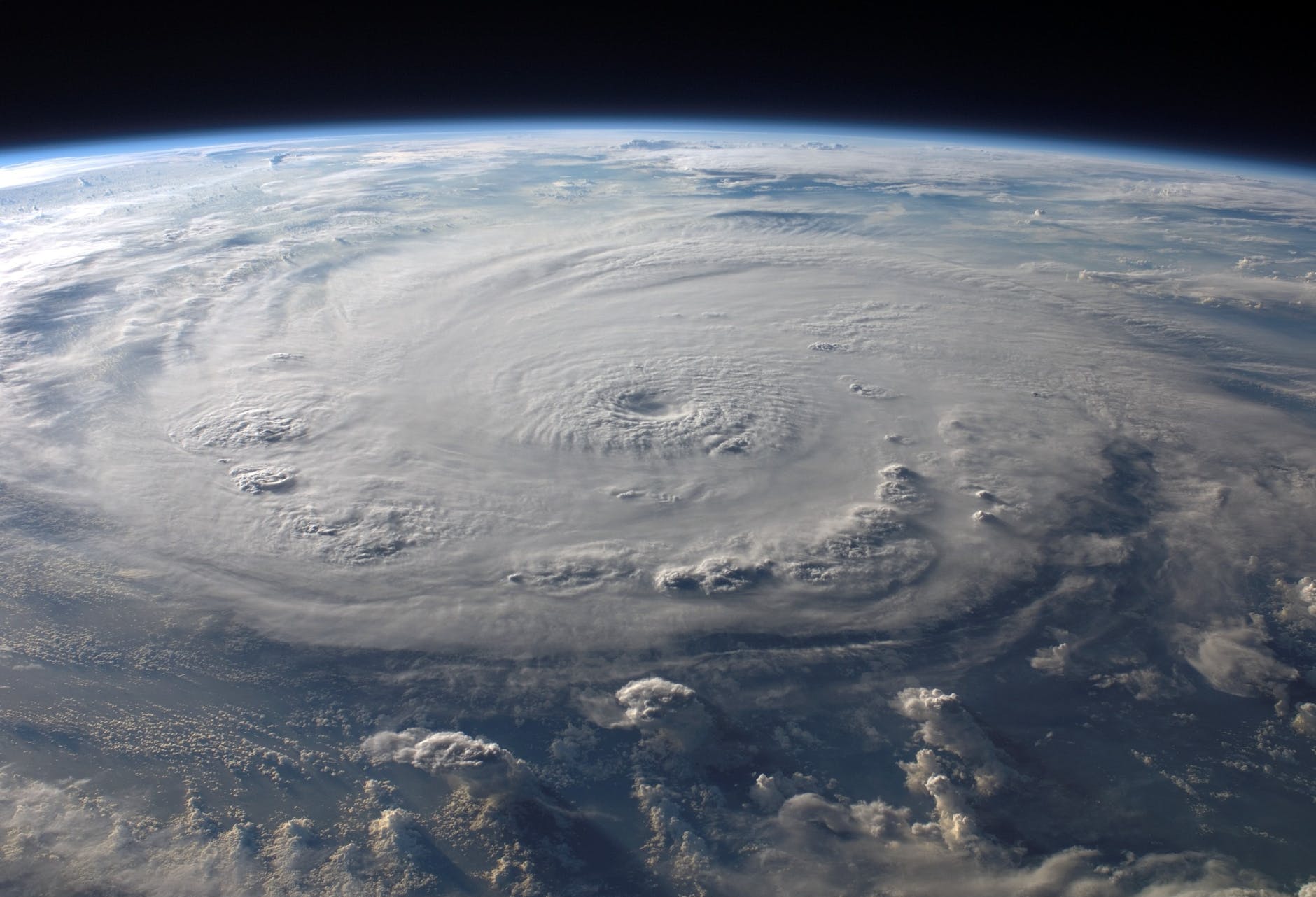 Disaster Relief Grants
Nonprofits, municipalities, and schools seeking additional funding to assist in the Hurricane Laura recovery effort should start their search for funding by clicking on the following link: – https://www.grantwatch.com/grant-search.php?keyword=Hurricane. Additionally, they may apply for the grants listed below: