Habitat for Humanity of Smith County Gets $250K Grant To Help Veterans
Veterans served this country, sacrificed their time, their safety, and sometimes their health to ensure that Americans all over the world are safe and secure. Unfortunately, the poverty rate, and homelessness among veterans is abysmal and needs to be resolved.
Habitat for Humanity of Smith County has received a $250,000 grant from the Texas Veterans Commission Fund for Veterans' Assistance to assist veterans in making critical repairs on their homes, and make those homes, accessible, healthy, and safe.
These repairs could include:
New roofs
Plumbing
Foundation cracks
Unstable floors
Energy-efficient doors
Windows
Hot water tanks
HVAC fixes
This isn't the first time that Habitat for Humanity of South County has received funding for similar projects. In fact, the TVC has awarded almost $900,000 in grant funding to Habitat for Humanity of South Country since 2014 alone.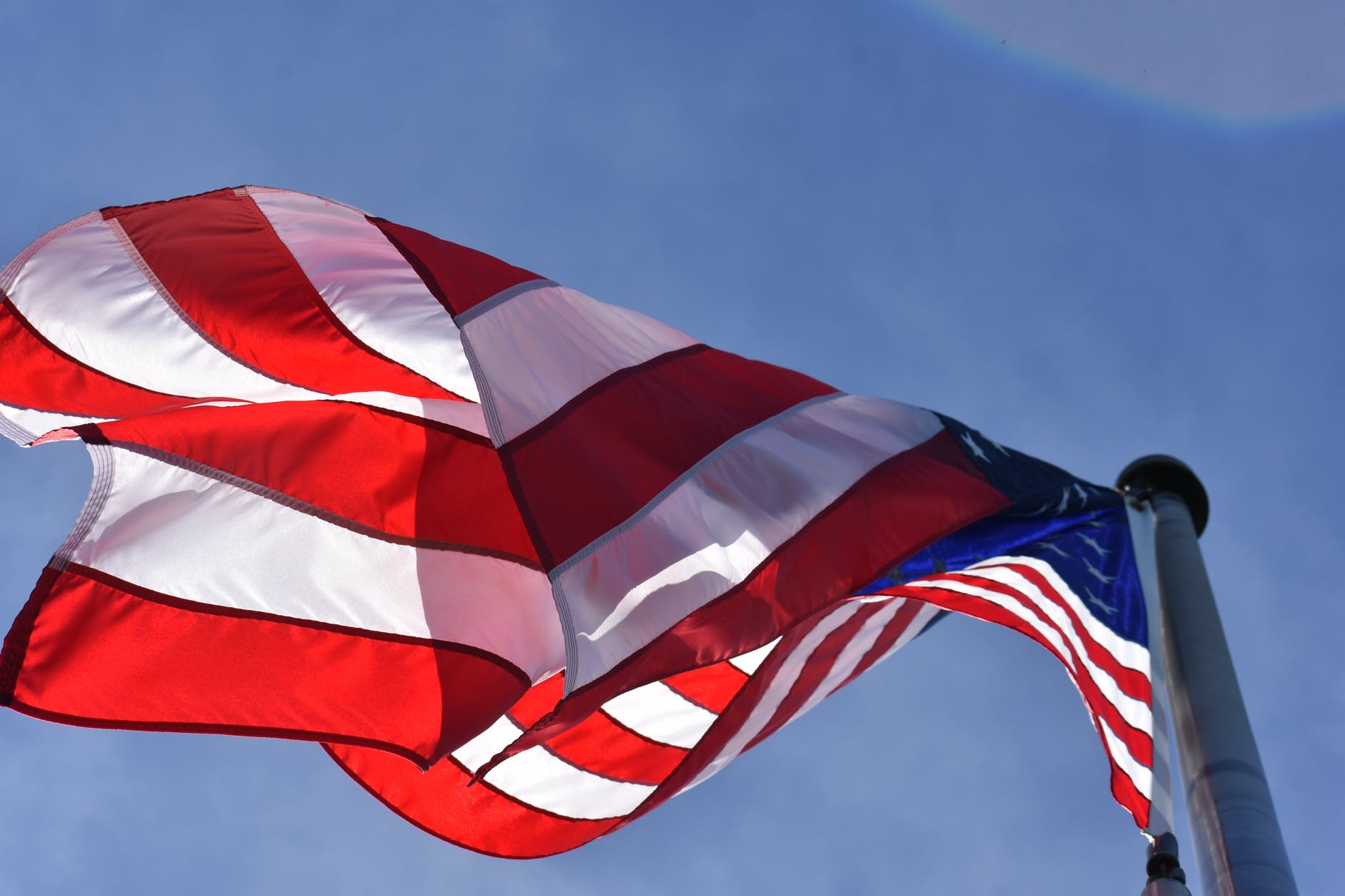 This program goes along with the TVC's stated mission:
The mission of the Texas Veterans Commission is to advocate for and provide superior service to veterans that will significantly improve the quality of life for all Texas veterans, their families, and survivors".
And here's what the CEO of Habitat for Humanity of South County, Jack Wilson, had to say about the grant funds:
This particular grant, we estimate we're going to be doing around 30 critical repairs for veterans and surviving spouses. That'll bring us up to almost 90 veterans that we have been able to make an impact with this particular money,
Grants for Veterans
As of the writing of this article, GrantWatch.com has 120 grants for veterans listed. There are grants available for veterans for homes, home improvement, and business. Some grants are available for the disabled veteran, for individuals and organizations supporting veterans and their families.