The Camden Project Gets $293,411 Grant To Fund The Planting of Fruits And Vegetables
One of the most significant issues that face low-income communities is food-insecurity and a lack of access to fresh fruits and vegetables. This is a prevalent problem that seems to cause a severe amount of inequity and can cause a plethora of issues, including general health issues that include obesity and other nutritional related disorders. A grant awarded to the Camden project through Parkside Business & Community in Partnership group, in Camden, New Jersey, seeks to address this discrepancy by using the funds properly.
Food insecurity as an issue affects individuals and families all over the country, and as families all over the countries face economic fallout stemming from the COVID-19 pandemic and government actions surrounding it, food insecurity becomes even more of a danger.
According to the USDA, pre-pandemic food insecurity rates were at a decade low with 37 million people, as well as 11 million children facing at least some level of insecurity, but it is predicted that this number will continue to increase as we continue on through this crisis.
This $293,411 grant was awarded by the USDA to buy fruits and vegetables grown in community gardens and distribute them to needy families, which would allow for a benefit both for those families as well as the community gardens as well.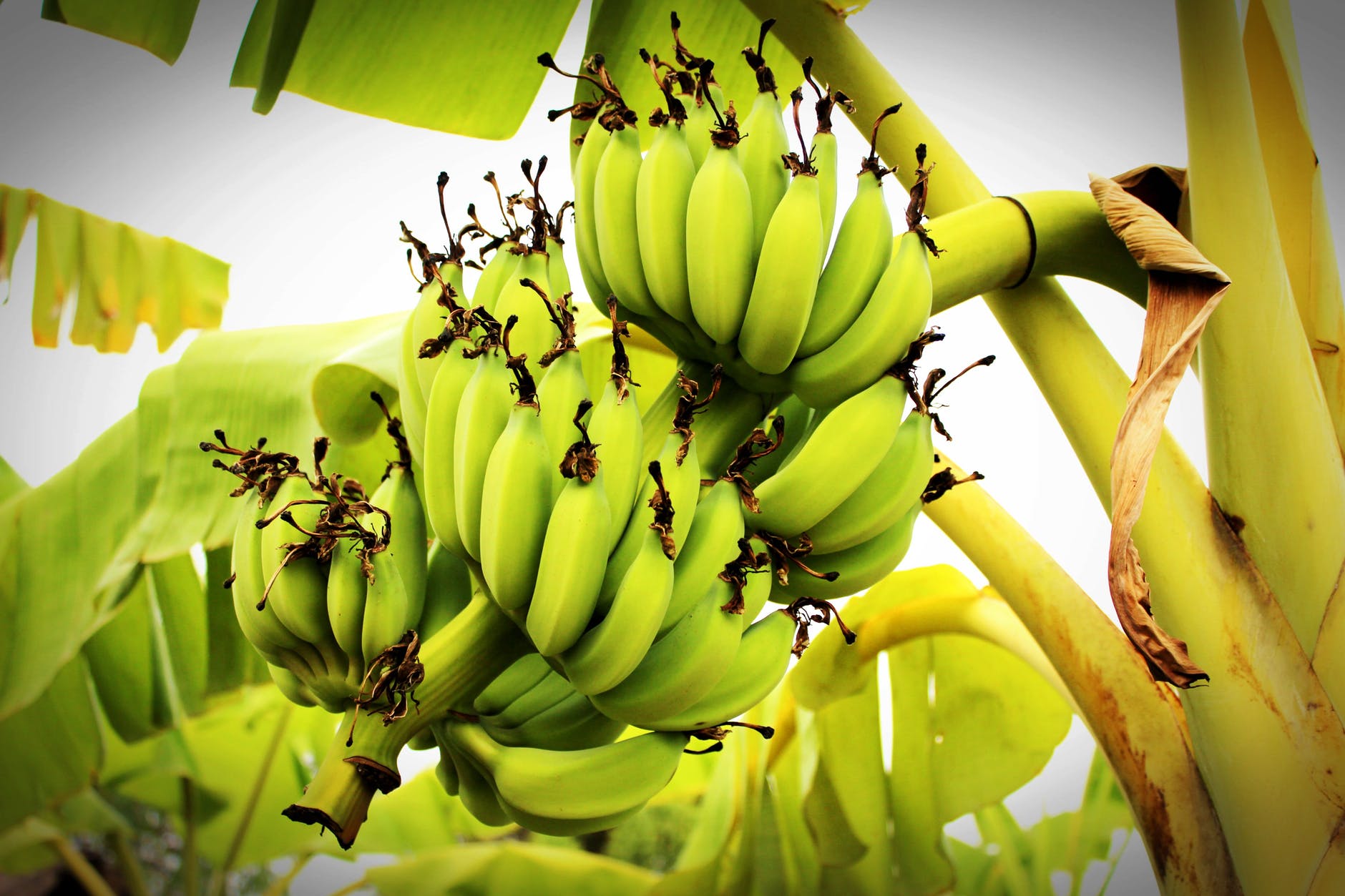 Here are some things to know about Camden:
In Camden, NJ 13.5% of the population is food insecure
As of 2017, the percentage of children experiencing food insecurity was 13.2%
Camden is also known as a food desert: many residents don't have a dependable vehicle, and there are few nearby grocery stores.
A grant like this could help needy families who are especially struggling during the COVID-19 pandemic and could provide parents with much-needed relief in ensuring their children are able to get essential vitamins and minerals.
"The project will build a 'pipeline' of programs that guide residents of the low-income, low food-access city of Camden from a resident, to the gardener, to the farmer, and eventually to community urban agriculture leader, the Parkside Business & Community in Partnership Group.
Grants for the food insecure
Find over 200 additional farming and agricultural grants here.