Opelika Gets $50,000 Grant For Youth Incarceration Prevention Program
The $50,000 grant funding was given to the city by Governor Kay Ivey, from the Alabama Department of Economic and Community Affairs. In 2019, the Opelika Commission on Crime and Violence founded Youth Incarceration Prevention Project (YIPP) to address youth offender behavioral health issues. Participants from YIPP are enrolled in educational programs to help them graduate from high school or earn a GED while providing job skills training.
A successful program, YIPP in Opelika, Alabama will use this $50,000 grant to ensure that the program continues with its work to help youth who have committed crimes and those who also face other issues like behavioral and substance abuse.
YIPP was created by the Opelika Commission on Crime and Violence, founded by Opelika mayor, Gary Fueller, in an effort to stem youth violence issues. The pilot for the program was conducted from July through September of 2020, with the results thus far being promising, according to adherents. Participants in this program have the ability to earn a GED or high school equivalent.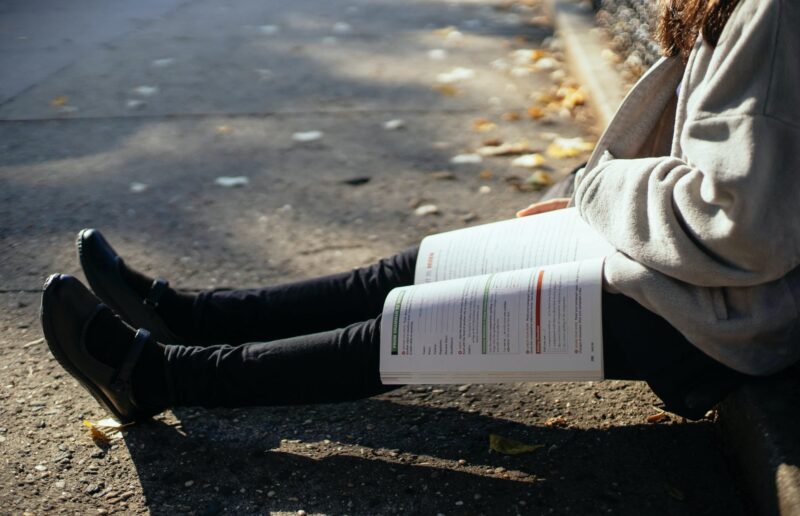 Here's what Mayor Fueller had to say regarding this program:
The YIPP effort is making Opelika and Lee County safer by intervening in the lives of youth offenders and their families. I am happy to see that the pilot program was successful and look forward to seeing more lives changed because of YIPP."
Here are the results of this program: Under the Pilot, all 31 participants have remained out of the criminal system and have been making positive strides to stay out of trouble. All have continued their high school studies and are on track to be promoted to the next grade level. The results of the Pilot are in sharp contrast to national statistics which finds 57 percent of youth offenders back in prison within the first year of their release.
GrantWatch.com currently has over 1,000 Grants for youth programs, out of school youth, disadvantaged youth, youth sports, at-risk youth, youth leadership and youth shelters.