Virginia Awarded $52.6 Million Grant To Help Combat The Opioid Crisis
According to a report published by the Center for Disease Control, In 2018, 67,367 Americans died of drug overdoses. Although the death toll was fewer than the previous year (70,237 deaths), there are still far too many Americans dying from drug overdoses and not all states are seeing decreases. It is imperative that we continue our efforts in all aspects of our fight against substance use disorder and the opioid epidemic.
The age-adjusted rate of drug overdose deaths involving synthetic opioids other than methadone increased by 10% from 2017 to 2018, and according to reports, rural communities are more adversely affected. So, this %52.6 million grant that was awarded to the state of Virginia's Health and Human Resources from the U.S. Substance Abuse and Mental Health Services Administration was a welcome addition to the fight against substance abuse.
This grant will go towards achieving several objectives:
Provide prevention services to at least 1,000,000 community members
Improve access to opioid treatment services
Implement a comprehensive strategy across all Virginia regions for substance abuse recovery
Here's how the grant funds will be specifically awarded:
$2.3 million will go to the Virginia Department of Health for naloxone and recovery services.
$1.7 million will go to the Department of Criminal Justice Services for treatment and recovery services.
The Virginia Department of Corrections for Medication Assisted Treatment will get $600,000, and
Virginia Commonwealth University will get $500,000 for supporting collegiate recovery programs at ten schools in Virginia.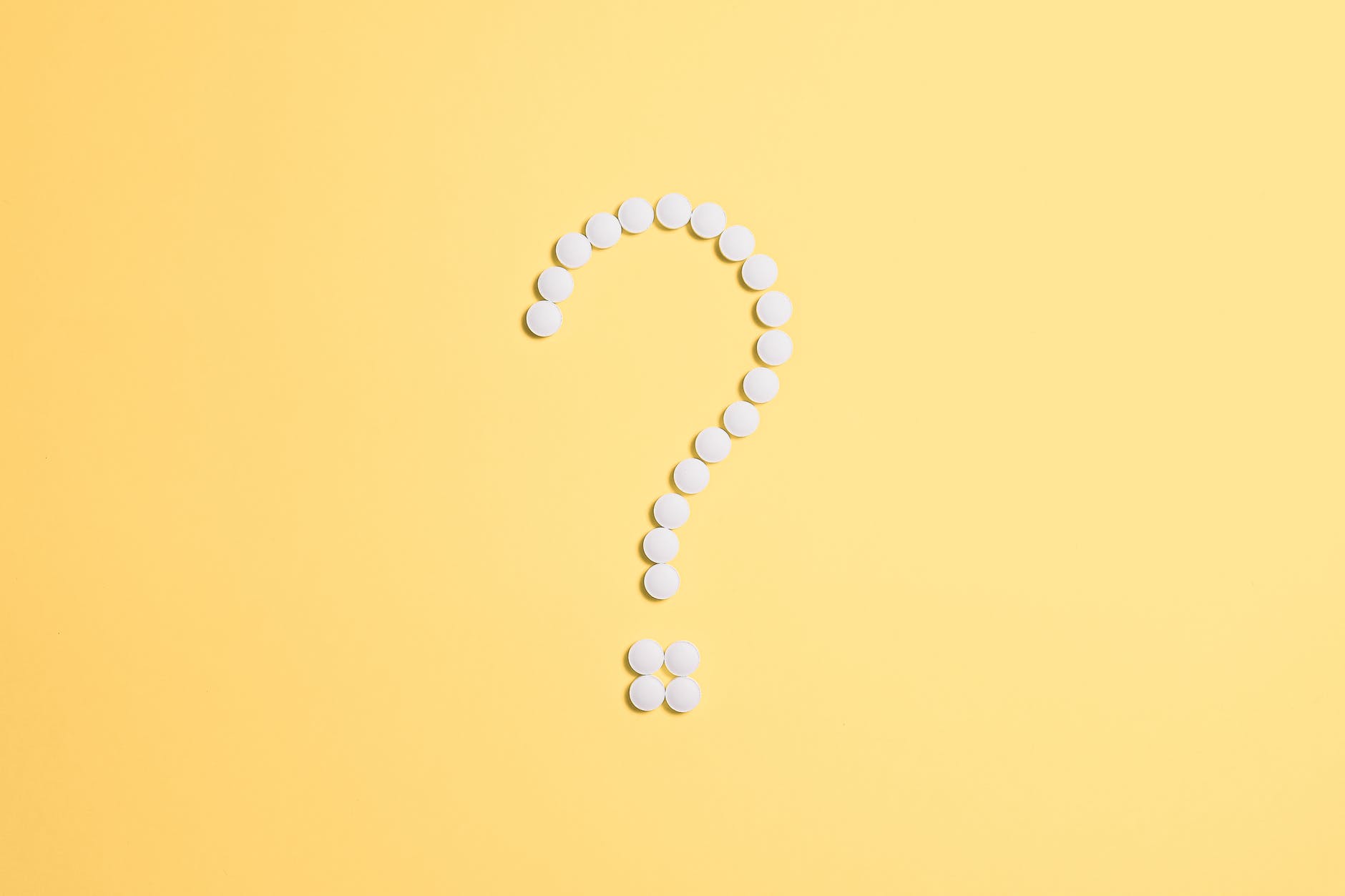 In 2017, the Department of Health and Human Services declared the opioid crisis a public health emergency and released a 5-point plan aimed at combatting the opioid crisis:
Improve access to prevention, treatment, and recovery support services
Target the availability and distribution of overdose-reversing drugs
Strengthen public health data reporting and collection
Support cutting-edge research on addiction and pain
Advance the practice of pain management
In 2018, Virginia received $39.5 million to fight the opioid crisis, which allowed for 4,000 people to receive substance abuse treatment, as well as recovery support for over 10,000 people.
Virginia has a significant opioid problem in the commonwealth and had declared a state of emergency in 2016 of its own. The results of this crisis in Virginia has led to a severe increase in bloodborne pathogen infections (e.g., Hepatitis C), overdoses requiring emergency care, and deaths. In 2018, 1,281deaths was attributed to opioid use, which is about 15 out of 100,000. But deaths are obviously not the only concern, chronic or severe illness can result from opioid abuse as well. HIV, Hepatitis C, and neonatal abstinence syndrome are concerns listen by the Virginia Department of Health.
If you are interested in finding substance abuse treatment and prevention grants for nonprofit organizations and small businesses, click on the following link – https://www.grantwatch.com/cat/35/substance-abuse-grants.html.