The U.S. Environmental Protection Agency Awards Grant To Help Train Water System Operators
Two important issues need to be addressed. People should have access to clean drinking water, and available jobs should have skilled workers to fill those positions. And for water system operators who are tasked with ensuring that the drinking water is kept clean, this is especially true. A $200,000 grant from the U.S. Environmental Protection Agency may help to fill the gap in New Mexico where more skilled water system operators are desperately needed.
The Environmental Protection Agency has awarded a $200,000 grant to the New Mexico Environment Department. This grant will go to assist San Juan College, as the college develops a water utility operator recruitment and training program. Also, some of these funds will be used to help the college to help address some of the struggles associated with the COVID-19 pandemic. The goal of this program is to address a major shortage of water service operators in New Mexico, who are tasked with ensuring that the water meant for human consumption is safe to drink. This will also lead to increased opportunities for those who are looking for work in New Mexico in a skilled field. The EPA has said specifically that this program will target young people who have previously worked in the gas and oil industry but are now experiencing unemployment.
Here's what Alicia Corbell, the dean of the San Juan College School of Energy had to say about this grant award and the necessity of such a program:
With more than 33% of currently certified water treatment operators being over the age of 60, it is critical that we replace retiring workers with skilled operators and keep our water supply safe. The funding from this grant will allow us to make our water treatment and wastewater management training widely available."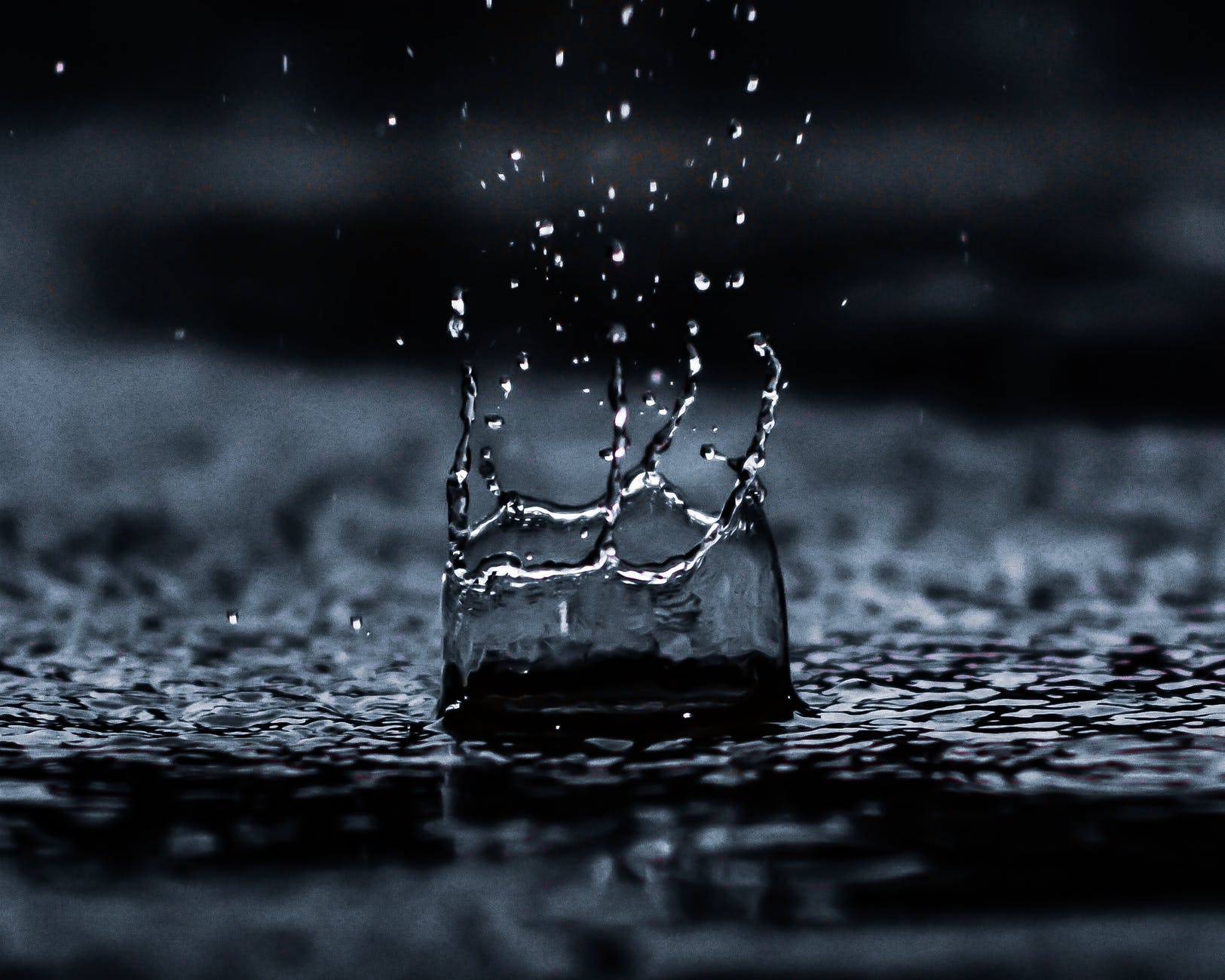 Here's why this is important:
The number 1 reason that drinking water is not handled properly is that there is a severe lack of trained operators. This grant will ensure that there will be trained water supply operators to oversee water systems in rural northwestern New Mexico, especially in tribal communities.
Featured Environmental Grants