Grants to Help the Fitness Industry Survive the Pandemic
The fitness industry has been hit hard by the pandemic. Gyms were forced to shut down in March 2020 to try to curb the spread of Covid-19. This crippled the $94 billion US fitness industry, displacing more than 41,000 gyms and 64 million members. To survive, many are trying to pivot their business model by investing heavily in digital and integrating social components where members can see which classes their friends are taking and workout virtually with them. Some gym instructors video chat with clients to help with their form and to motivate them.
It's not a smooth road for fitness studios that aren't accustomed to being primarily digital. Although some gyms offer a variety of free live-streamed classes on Facebook, zoom, and YouTube, in many cases, you can only participate (effectively) in the classes if you have certain equipment at home. Regardless if you have pivoted successfully, or you are trying to adjust to the new normal, getting a grant will definitely ease the transition.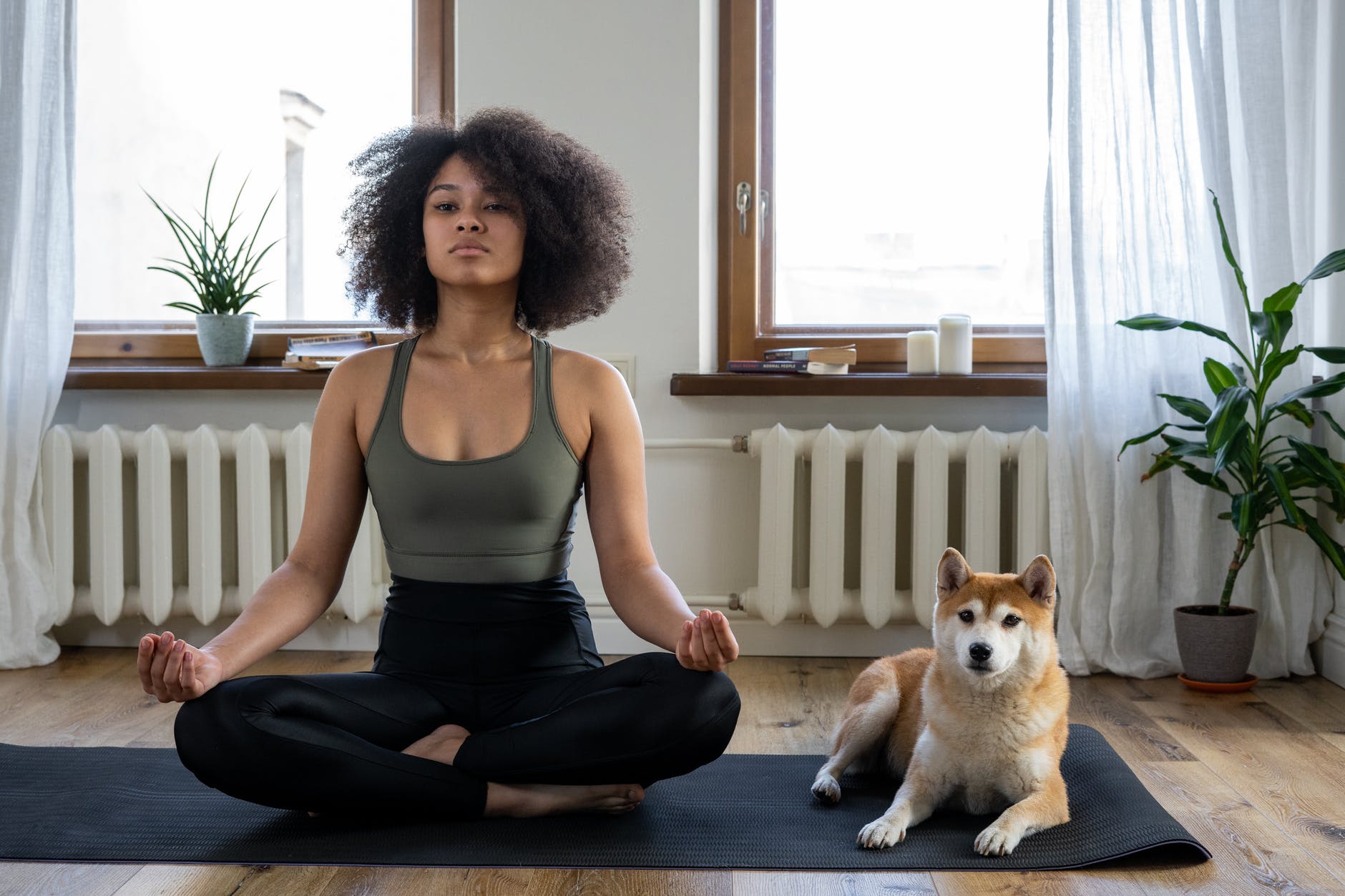 Fitness Grants
Click this link for additional fitness grants.